Hawaiʻi Records Its Highest COVID-19 Numbers Over Holidays
Here's how to stay safe and what to expect as Hawaiʻi reports over a thousand COVID-19 cases a day.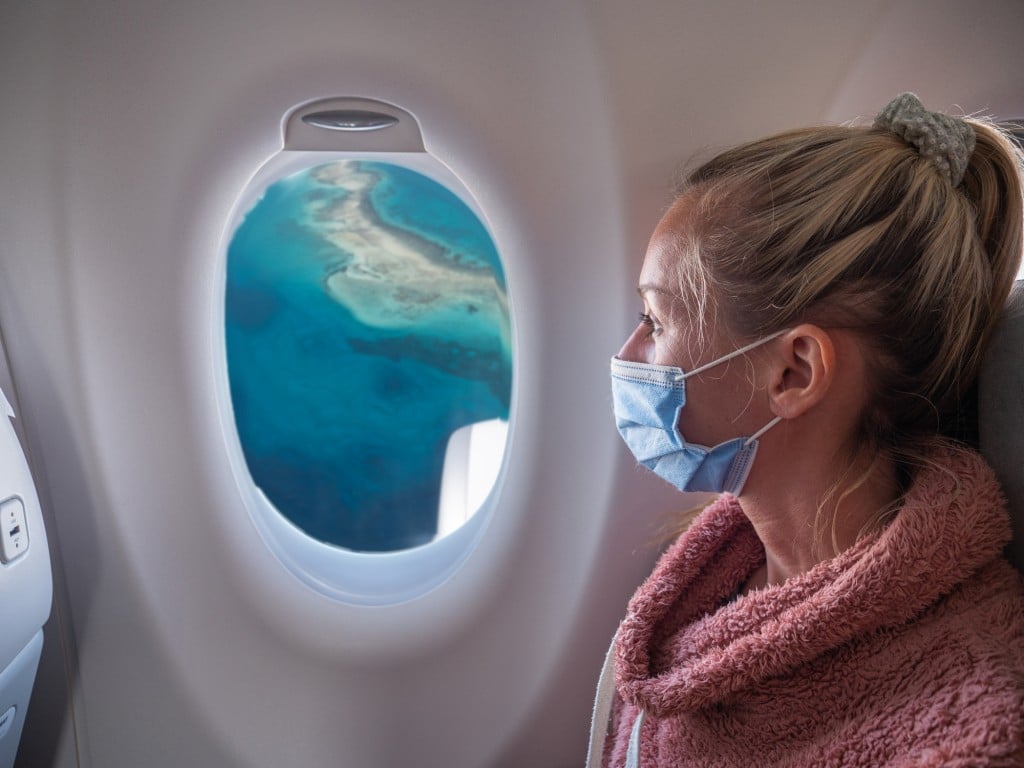 For a while, things got better with COVID-19. Case numbers were low, folks were getting vaccinated and it looked like things were returning back to normal.
However, due to the omicron variant, as well as increased social gatherings due to the holiday season, Hawaiʻi is seeing its highest COVID-19 counts to date. On Sunday, December 26th, a new record was made as 2,205 new cases were announced.
So here are a few things to keep in mind as you travel to the Islands during the pandemic.
First and foremost, Hawaiʻi still has a strict mask mandate that all visitors—and locals—have to abide by. This includes wearing a face covering while inside businesses as well as at certain hiking trails such as the path to the summit of Lē'ahi, aka Diamond Head.
READ MORE: Attention Travelers: This is a New Hawaiʻi
Speaking of being outdoors, one of the great things about traveling to Hawaiʻi is that some of the Islands' best attractions can be found outside where it's easier to socially distance yourself from nearby groups and visitors. It may also be a good bet to visit less popular—but still stunning—outdoor attractions, such as visiting the hidden gem Camp Palehu in Kapolei on Oʻahu's west side.
And if you're flying into Hawaiʻi, you'll have the smoothest time vacationing if you're fully vaccinated and registered with the state's Safe Travels program. Not only can you skip the mandatory 10-day quarantine for unvaccinated, but many Hawaiʻi restaurants require a valid vaccine card or vaccination documentation before allowing customers to dine inside of their establishment.
What could be worse than missing the chance of sitting down at Duke's in Waikīkī and watching a beachside sunset just because you couldn't be seated?
While the state has yet to change or alter its COVID-19 regulations when it comes to visiting Hawaiʻi, it's also a good idea to keep your eyes on local headlines as the situation can change at any moment. For now, Hawaiʻi is still open to visitors and many local businesses and tour companies are ready to welcome you with open arms—and masked mouths. The most we ask of visitors is that they follow state COVID-19 regulations, mask up, socially distance and show aloha to the local community as much as possible so we can all get through these unprecedented times together.