Hawaii Volcanoes National Park is now closed
Strong earthquakes cause damage to the national park, prompting it to close.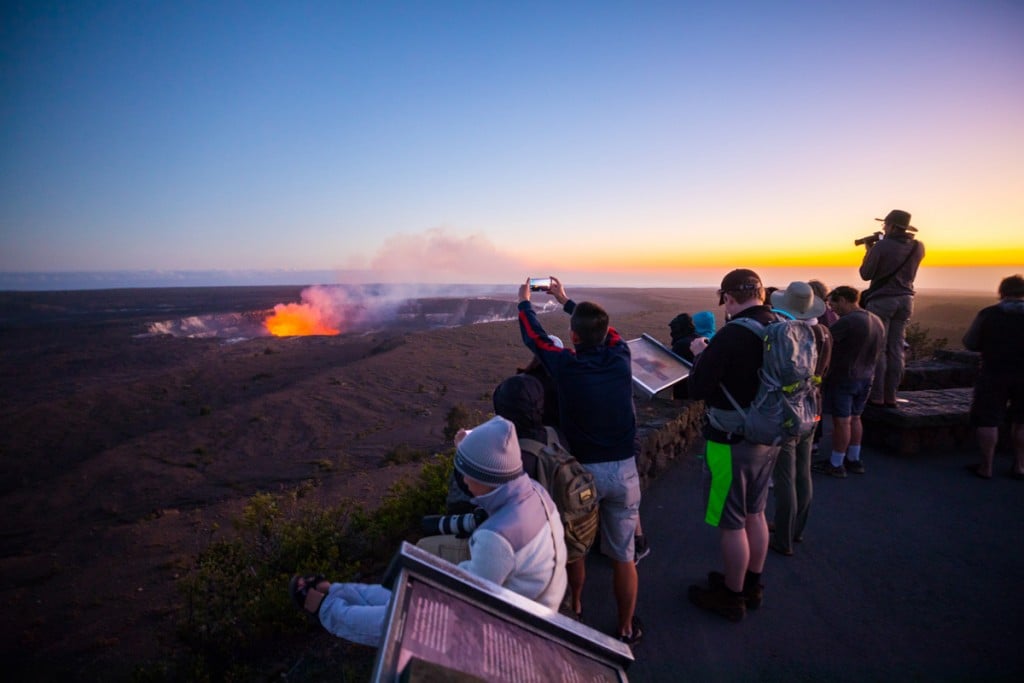 A series of strong earthquakes have been rocking Kilauea Volcano, with the strongest, a 6.9-magnitude quake, happening this afternoon. The shaking caused damage around the Hawaii Volcanoes National Park, along Chain of Craters Road, park trails and crater walls. Narrow fissures have also appeared in the ground at the Jaggar Museum Overlook, and rocks falling into the lava lake at Halemaumau Crater are creating dark ash clouds.
"Safety is our main priority at Hawaii Volcanoes National Park, and it is currently not safe to be here," said park superintendant Cindy Orlando. "We will monitor the situation closely, and reopen when it is safe to do so."
Hikes have been cancelled, and guests of the Volcano House hotel and Kilauea Military Camp are being relocated. There haven't been any injuries.
Related:
Hawaii's Kilauea Volcano: What travelers to the Big Island need to know
The must-see videos of Kilauea's volcanic eruption on the Big Island of Hawaii