Hawaii Volcanoes National Park's Jaggar Museum may not reopen
The museum, which was built in 1985, now sits on an extremely unstable ledge.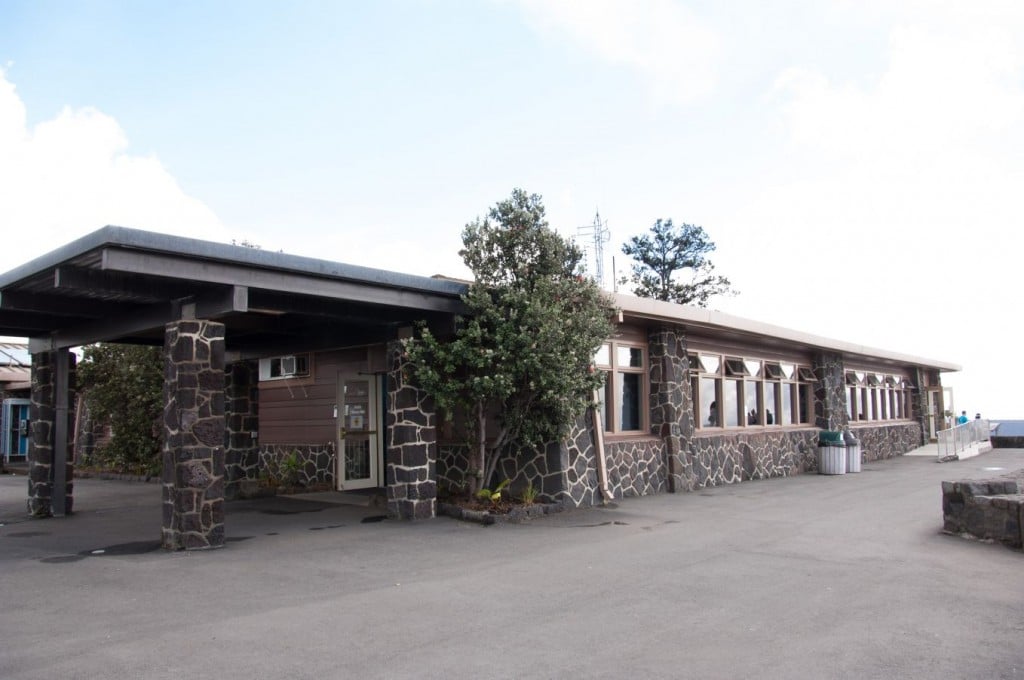 As the Hawaii Volcanoes National Park gets ready to allow public access on September 22, a sad bit of information has been released by the park's spokeswoman, Alexis Brooks. According to Brooks, the Jaggar Museum, which housed geological and cultural exhibits focused on the study of volcanoes, as well as the Hawaiian culture surrounding it, is highly unlikely to reopen at Hawaii Volcanoes National Park. Unfortunately, this closure also includes the Jaggar Museum Overlook, which gave visitors a panoramic view of the Kilauea Caldera.
The reason behind this possibly permanent closure is due to the instability of the caldera's ledge, where the Jaggar Museum is located, which has been labeled by National Park Services geomorphologists as "extremely unstable." The Kilauea Caldera, and much of the Big Island, experienced thousands of earthquakes following the drainage of magma from the summit of Kilauea to the Lower East RIft Zone earlier this year, causing numerous collapse-explosion events at the crater.
On a brighter note, most of the exhibits and artifacts in the Jaggar Museum were moved to a safe location in June of this year, and several of the exhibits may soon be displayed at a proposed visitor center site in Pahoa. This also raises the possibility of a new Jaggar Museum being constructed and opened in a different location, but it will likely take years for the new facility to open.
Visit the Hawaii Volcanoes National Park's website to find out more about its road to recovery.