Hawaiʻi Welcomes Non-Essential Travelers Back to Hawaiʻi Starting Nov. 1
Hawaiʻi Gov. David Ige invites vaccinated visitors and residents to return to the Islands this winter.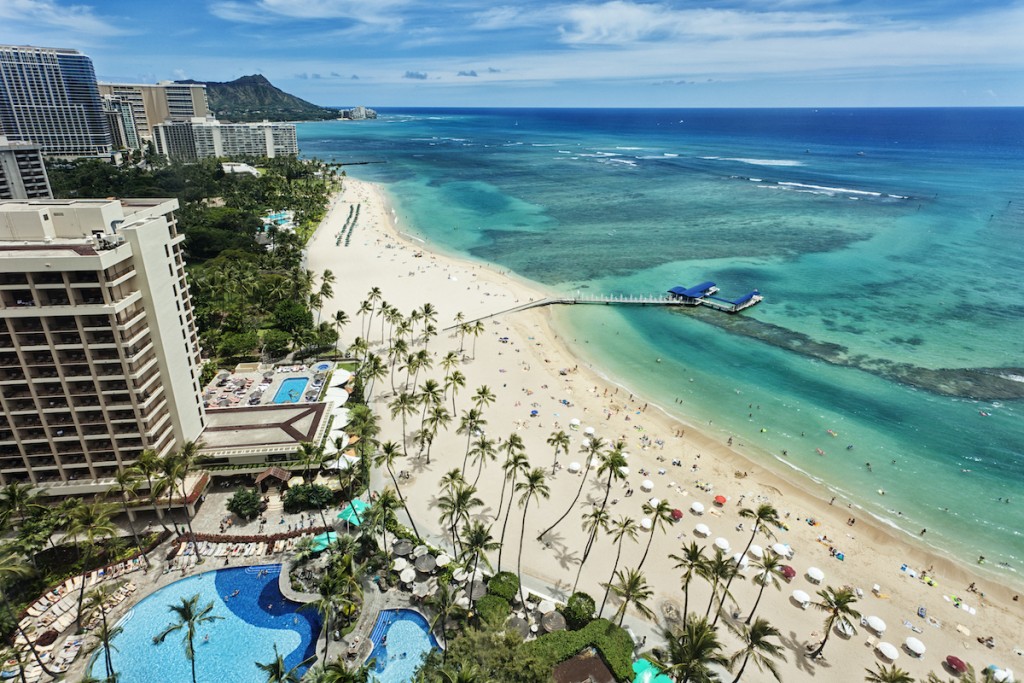 Nearly two months after Gov. David Ige said it wasn't a good time to travel to the Islands—this was during the end-of-summer Covid-19 surge—he is now encouraging people to return to Hawaiʻi.
In a press conference yesterday, Ige said Hawaiʻi will be "open to vaccinated residents and visitors who are traveling domestically and between islands for business or pleasure, starting Nov. 1."
"I think we are all encouraged by what we've seen over the last several weeks with the continuing trend of lower case counts," Ige continued in a news release. "Our hospitals are doing better, and we have fewer COVID patients in them. Most importantly, our health care system has responded, and we have the ability to move forward with economic recovery. Because of this, it is now safe for fully vaccinated residents and visitors to resume non-essential travel to and within the State of Hawaiʻi."
This comes as the state eases restrictions on Oʻahu today on outdoor seated events, indoor seated entertainment events and "interactive events" (weddings and funerals). Road races—like the Honolulu Marathon—and triathlons are also allowed to start with up to 500 people, as long as staggered starts with groups of 25 or fewer are maintained.
The state continues to seek information from the federal government about its plans for international travel and will have an appropriate plan in place prior to Nov. 8.
Hawaiʻi Department of Health officials reported 80 new Covid-19 infections yesterday. The state's 7-day average positivity rate is 1.7%, according to the Hawaiʻi COVID-19 Data dashboard.