Hilton Hawaiian Village's Pre-Black Friday Deal Offers 30% Off
Starting a week before Black Friday, the iconic Waikiki hotel is offering cyber savings on rooms and suites.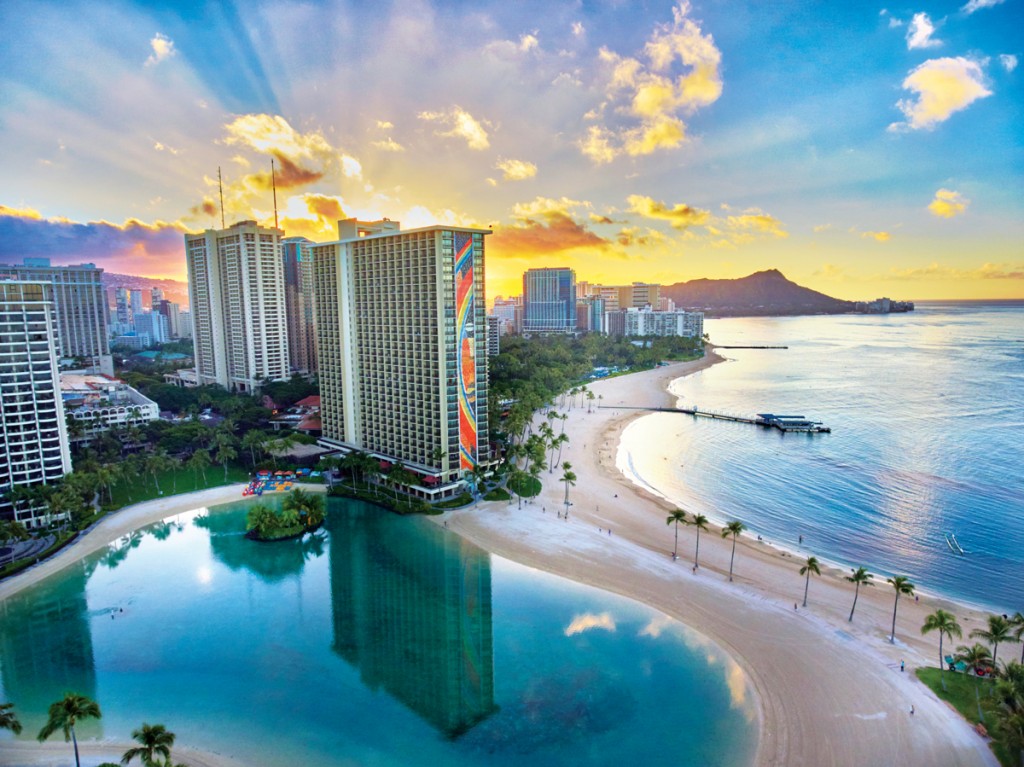 While shoppers are waiting for Black Friday and Cyber Monday to nab the deals they've been waiting for all year, Hilton Hawaiian Village is getting ahead of the game by starting its cyber sale a full week before Black Friday.
Beginning Thursday, Nov. 21 and ending on Tuesday, Dec. 3, locals and visitors will be able to reserve a suite or a room at the Hilton Hawaiian Village for up to 30% off. Only those enrolled in the Hilton's Honors program will be able to receive the full 30% discount; however, non-Honors guests will still be able to save 28% when booking.
The deal is available for stays between Nov. 28, 2019 to June 30, 2020, meaning you can book a room for this winter or for next year's summer season … or both! This sale also covers the entire resort's entire room and suite catalog, with the discounted amount varying depending on the room category.
If you're set on taking advantage of this deal and staying in the energetic city of Waikiki, then you'll need to know the lay of the land once you arrive. To get an idea, check out our guides on where and what to eat, how to bar hop Waikiki, what to do and which live shows you need to experience, including the Friday night fireworks show put on by the Hilton Hawaiian Village, and where to get that morning cup of joe.
To make a reservation, hiltonhawaiianvillage.com/cybersale or call (808) 949-4321.