How to get a Free SPAM Musubi on National SPAM Musubi Day
L&L Hawaiian Barbecue is offering free SPAM musubi today, Aug. 8—so don't miss out!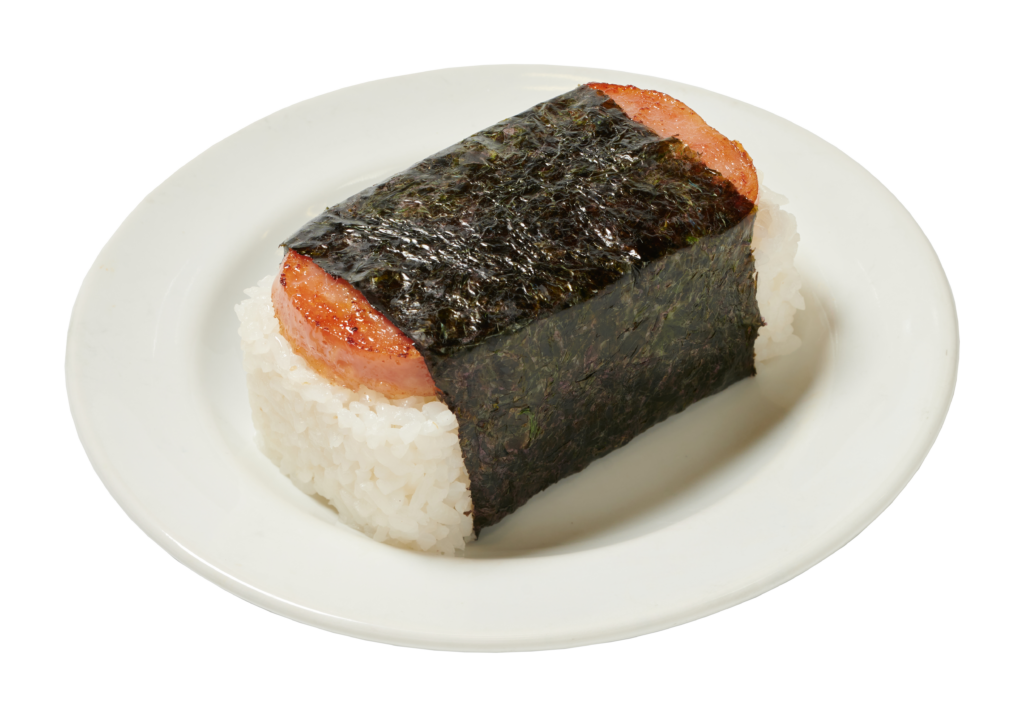 SPAM musubi are synonymous with the local Hawaiʻi diet. A simple combination of white rice, SPAM, nori (seaweed), there's really nothing better than a freshly made SPAM musubi—except for a free one.
On Aug. 8 (that's today!) you can get a free SPAM musubi from L&L Hawaiian Barbecue to celebrate National SPAM Musubi Day. And no, you don't have to do anything crazy to get your free local delicacy of rice and SPAM. All you have to do is grab your phone, download the L&L Hawaiʻi app, download the complimentary SPAM musubi coupon and hit up the closest L&L to claim your free snack. And with dozens of locations throughout Hawaiʻi, you can easily find a participating store near you.
"I am incredibly proud to see the recognition and love for L&L's National SPAM® Musubi Day not just here in Hawai'i, but across the entire nation," said Elisia Flores, L&L Hawaiian Barbecue chief executive officer. "When we first introduced National SPAM Musubi Day in 2021, we never could have imagined the overwhelming response and the way it has captured the hearts and taste buds of people from coast to coast. It's truly a testament to the unique and irresistible flavors that a SPAM musubi offers, and we are thrilled to be at the forefront of this celebration, showcasing the culinary heritage of Hawai'i."
Also on offer at local L&L locations will be limited-edition SPAM musubi shirts and apparel, designed by renowned Hawai'i-based artist 7Sketches. And while a SPAM musubi can be filling, L&L Hawaiian Barbecue also has a variety of plates lunches and menu items that will perfectly compliment your free musubi.
For more information on how to download the app and get your free SPAM musubi, visit hawaiianbarbecue.com.