How to watch the 98th Annual Kamehameha Schools Song Contest live
Kamehameha Schools' annual choral competition is a celebration of Hawaiian music and culture.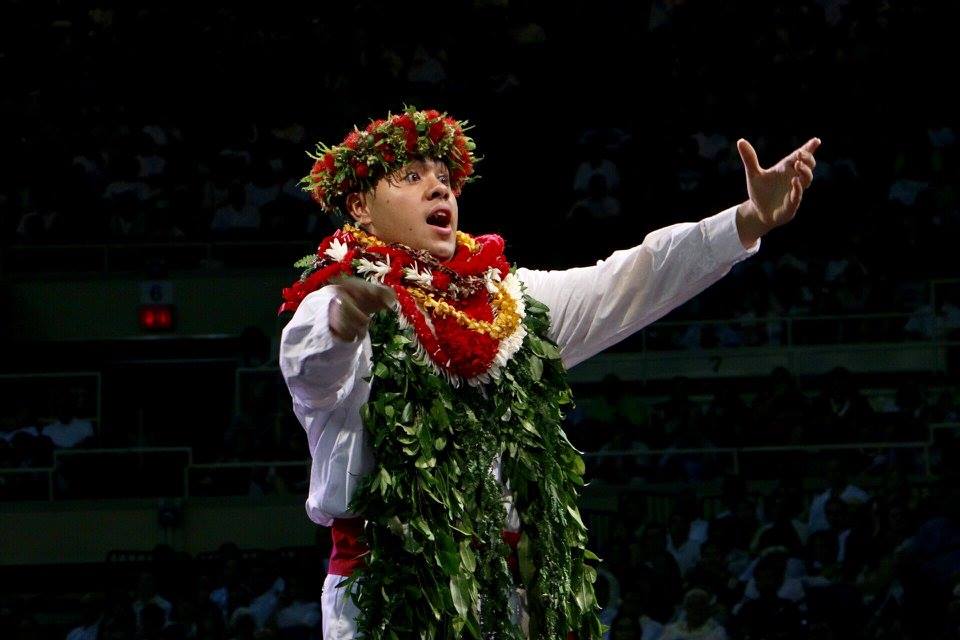 Returning for its 98th year on Friday, March 16, the annual Kamehameha Schools Song Contest gathers high school students from its Kapalama-Oahu Campus to sing Hawaiian mele (songs) in olelo Hawaii (Hawaiian language). Performers are split into groups, with boys, girls and co-eds all competing to take home trophies and awards.
This year's theme commemorates the Hawaiian Civic Clubs, which were established by Prince Jonah Kuhio Kalanianaole and will be celebrating its centennial anniversary this December. Much like the Kamehameha Schools Song Contest, The Hawaiian Civic Clubs help perpetuate and preserve Hawaiian language, dance, song and culture.
Following the song contest is a hoike, a showing of both hula and Hawaiian music. Performed by students and special guests, the hoike is one of the many highlights of the night.
The event will be aired on KGMB, with the broadcast pre-show starting on March 16 at 6:30 p.m. and the live broadcast starting at 7:30 p.m. The event will also be live-streamed on the contest's website. In the unfortunate event that you miss the show, KGMB will also be doing a rebroadcasting at 6:30 p.m. on March 23.
If you're looking to add a little extra fun and excitement to your viewing parties itinerary, consider busting out the bingo cards we created last year.
For more information, visit ksbe.edu.