Bring Travel-Inspired Design into Your Home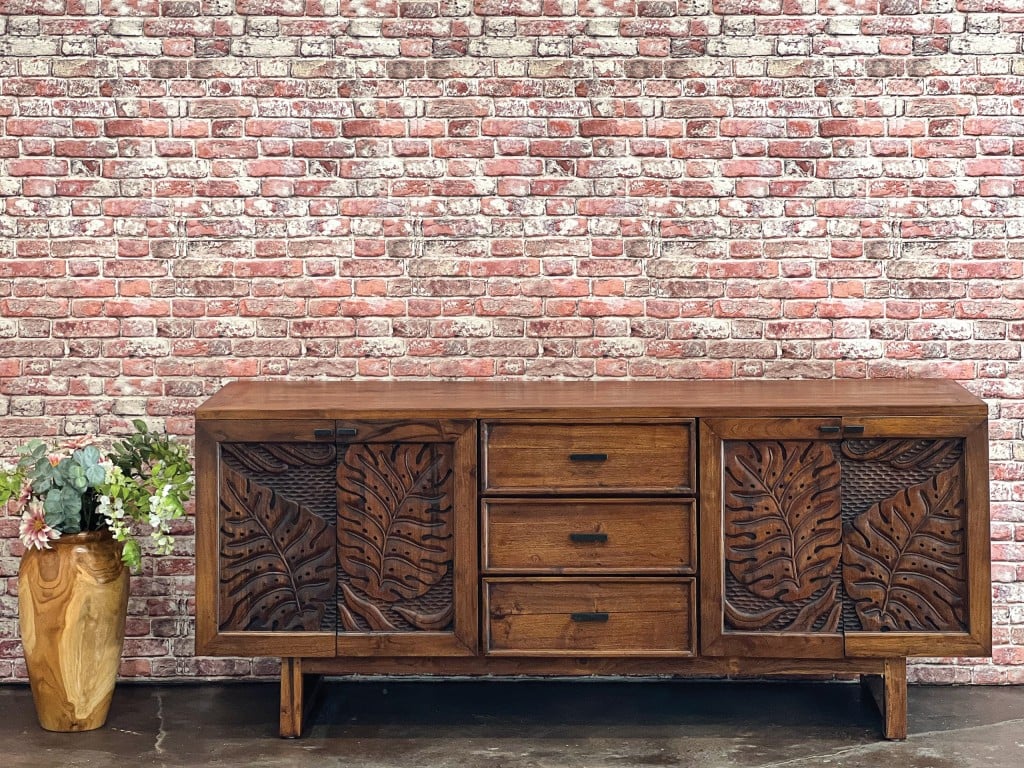 Traveling has been difficult for the past couple of years and instead of planning trips, a lot of us have spent time browsing social media and curating Pinterest boards of destinations we long to jet off to as soon as we can. While we're dreaming about our next vacation, why not include some trends from around the world inside your home?
Embrace Bali
Indonesia is home to a rich culture — and handmade furniture straight from Bali can liven up any space in your abode. Bali Boo, on Kapaa Quarry Place in Kailua, hand selects and imports all of its furniture from Bali. No wood or design is the same and the store's offerings are made with either solid hardwoods, teak wood, rosewood or monkeypod.
Shine Light on Japan
Light up your home with Asian-inspired lamps. Sannaka-West, a Japanese furniture and accessories shop located in Na Lama Kukui, offers lamps and lampshades with Japanese-style designs. The lampshades are custom-made by PJ's Island Originals in Hilo, Hawaii Island, says Kisaki Nakayama of Sannaka-West.
Scandinavia Keeps it Simple
Elements of Scandinavian design focus on minimalism and functionality. To welcome this style into your place, select pieces that are neutral-colored and reflect art, nature and simplicity. Rooms should be kept clean, free of clutter and focused on simple lines and light spaces.