Iao Valley has reopened on Maui
After being closed for repairs, the popular state park is open to the public.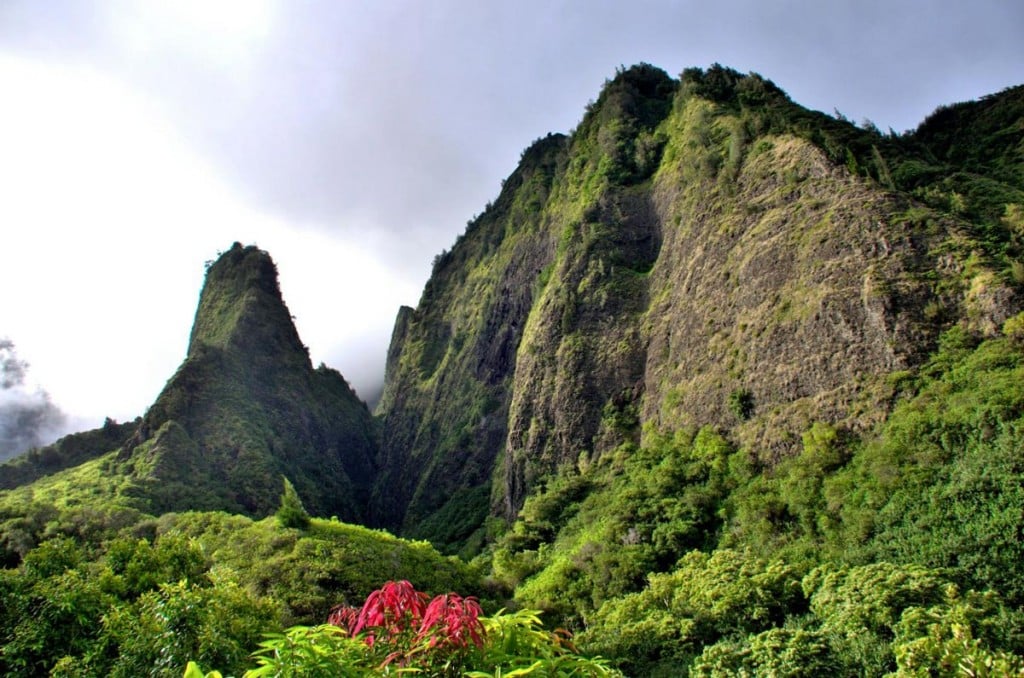 As of November 22, Iao Valley State Monument is reopened to the public. The 4,000-acre, 10-mile-long state park is a top outdoor destination on Maui, recognized for its iconic Iao Needle, a 1,200-foot rock formation that overlooks the Iao Stream.
A massive flash flood in September 2016 caused millions of dollars in damages to park facilities and its natural land formations. The Department of Land and Natural Resources will continue to monitor the park for further erosion and water levels, especially as Hawaii heads into the rainy season.
Visitors should note that the lower large loop trail that ran along the stream remains closed. Additionally, the Hawaiian Garden walkway was damaged beyond repair and new security fencing has been installed to keep visitors away from the cliff edge.
In addition to being a popular outdoor destination, Iao Valley is a popular cultural and historical destination. It was the infamous setting of the Battle of Kepaniwai in 1790, in which Kamehameha I defeated the Kalanikupule in a battle so bloody it's said the bodies of the dead dammed the waters of Iao Stream.
Iao Valley State Monument is open daily from 7 a.m. to 6 p.m.. For more information, visit dlnr.hawaii.gov.