Island Air relaunches Honolulu to Kona route this summer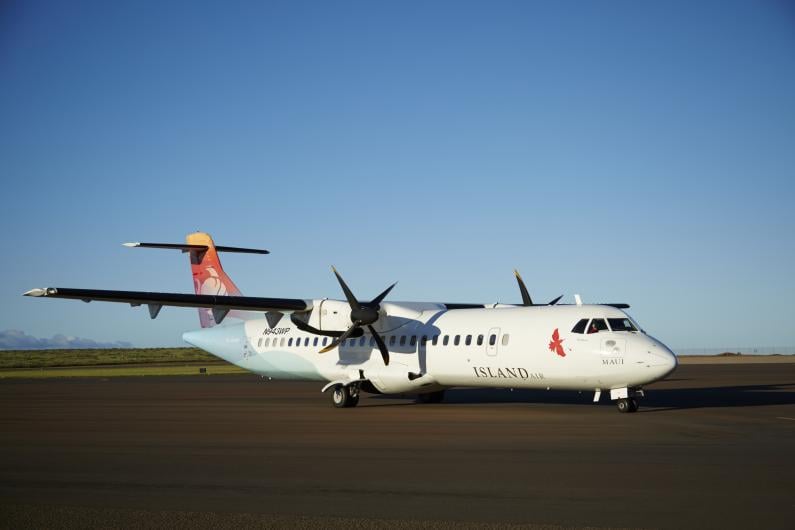 Island hopping on your mind? Maybe it's time to reconsider Hawaii Island now that Island Air announced it will resume service from Honolulu to the Kona side of the Big Island—just another option and price fare to sort through beginning this June 14.
The news came from Island Air's president and CEO, Les Murashige. "Both the community and our travel industry partners have reached out to us asking for more support for the West Hawaii community," he said, in a statement.
It's been about three and a half years since the state's second-largest airliner eliminated the service. It's just the latest change after restarting its service to Kauai, but discontinuing its flights to Lanai.
To commemorate the reintroduced route, Island Air is offering an introductory fare until tomorrow, Wednesday, April 20: one-way Honolulu-Kona flights for $69 between the dates of June 14 and September 30.
As the Star-Advertiser points out, this inter-island competition is an encouraging sign for value travelers. Hawaiian Airlines initially listed their same route's one-way fare at $95, but just hours after Island Air made their announcement, it was lowered to match theirs at $69 also.