Kauai's Polihale State Park and Milolii Campground are open
Good news for Kauai-bound visitors and locals alike, as both Polihale State Park and Milolii Campground have reopened to the public.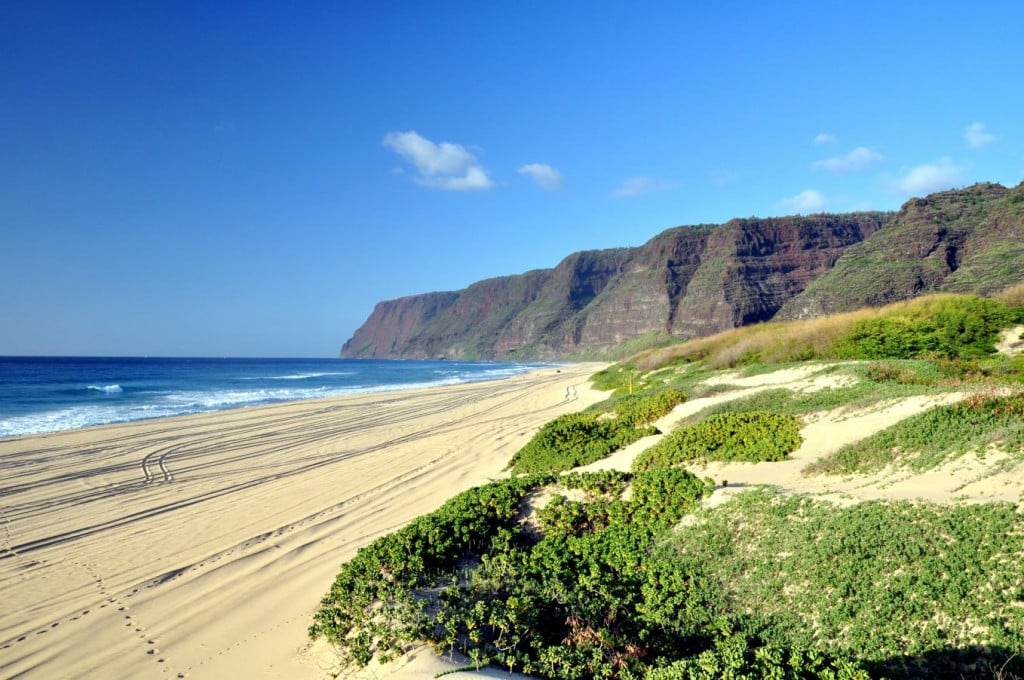 After nearly a month of repairs and restoration work due to heavy rainfall and flooding that doused Kauai's north shore last month, Polihale State Park reopened. Visitors are once again able to enjoy the wild coastline and camp along the shore with a valid permit. There will be continued work on the road to Polihale State Park, which may cause slowdowns in transit, however these restoration efforts are planned to be finished early next week.
More good news for adventurous Kauai travelers and residents, the Milolii Beach section of the Napali Coast State Wilderness Park also reopened for visitation and camping. Milolii, as well as Nualolo Kai, are the only two areas open on the Napali Coast. Milolii is accessible to the public by boat or kayak, and Nualolo Kai is only accessible through tours offering the stop, such as Captain Andy's or Blue Ocean Adventure Tours. Those with the appropriate permits can camp overnight at Milolii and enjoy the untouched landscape of this reclusive beach.
For more information on the Polihale State Park, visit the Division of State Parks website. To apply for overnight camping permits at Milolii Beach, click here.