Listen to Our Playlist While You Dream of Hawaiʻi
Stuck at home? Don't worry. This curated playlist will make you feel like you're on vacation in the Islands.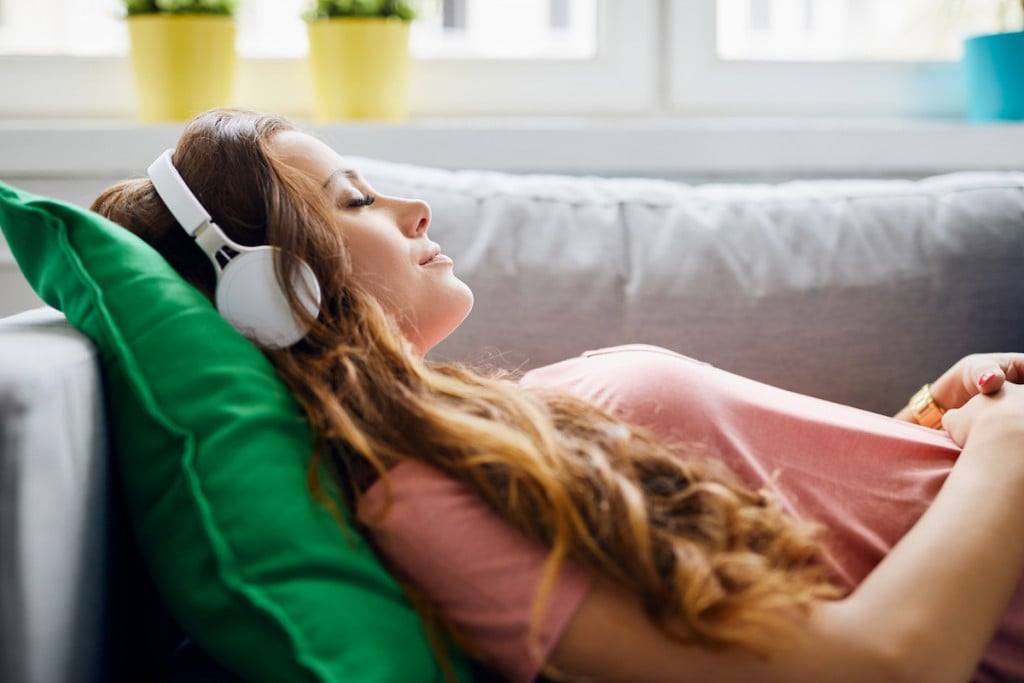 We're all living the #quarantinelife right now—and we could all use a mood boost.
So the staff at HAWAIʻI Magazine put together some of their favorite Hawaiʻi hits, from a classic by Willie K to a groovy set by Kimie Miner, all perfect to listen to while you're working, cooking dinner, walking your dogs or trying to tune out whatever your kids are watching on TV. (Yes, parents, we know!) We hope this Spotify playlist provides a little distraction in these challenging times.
(And, if you're motivated, make this Blue Hawaiʻi cocktail, too. Then you'll really feel like you're on vacation!)