Los Angeles-Honolulu roundtrip as low as $334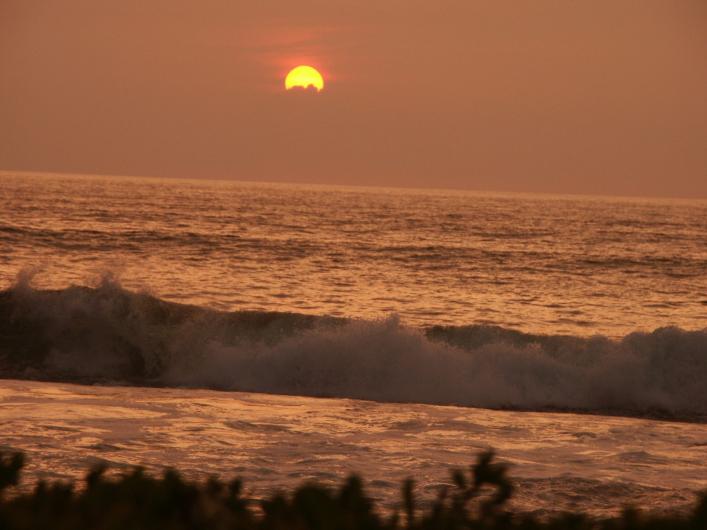 This just in: some great airfare deals.
The Los Angeles Times reports several carriers including Delta, Northwest and American Airlines are offering round-trip airfares from Los Angeles International Airport (LAX) to Honolulu (HNL), for as low as $334, including tax, for flights scheduled between January 5 and February 28, 2009.
The rates can be found through travel website Travelocity. Don't believe us? Click here and see for yourself.
But don't delay; all good things must come to an end. And good airfares to Hawaii seem to end faster than other destinations.