Mainland aloha: Hawaii-themed events slated for this weekend in Las Vegas, Napa Valley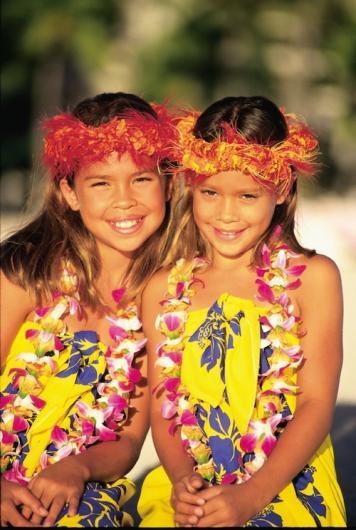 Who said you had to live in Hawaii to experience Hawaiian culture? Why not celebrate island style no matter where you are. For those living in or near Napa Valley or Las Vegas you are in luck with the arrival of the Napa Valley Aloha Festival, and the Las Vegas Hawaiian Civic Club's Prince Jonah Kuhio Ho olauea.
The Fifth Annual Napa Valley Aloha Festival will be held from 10 a.m. to 6 p.m. tomorrow at the Napa Valley Expo.
While it might not be an actual island, it is the next best thing. The festival will include live entertainment, authentic cooking, music, dance, clothing, and crafts all provided by the local Hawaiian and Polynesian communities. For more information click here.
The Las Vegas Hawaiian Civic Club's Prince Jonah Kuhio Ho olauea will also provide a taste of Hawaii from 9 a.m. to 5 p.m. tomorrow and Sunday in Henderson, Nev.
Since the early 1990s, the club has supported Hawaiian culture by creating a home away from home for people of Hawaiian heritage. Both events welcome all who share a love for the Hawaiian Islands and the culture inspired by them. For more information about the Las Vegas area and Napa Valley events, click here and here, respectively.