Makani Kai Air Begins Flights from Honolulu to Princeville
For $125, you can book a direct flight from Honolulu, Oahu to Princeville, Kauai.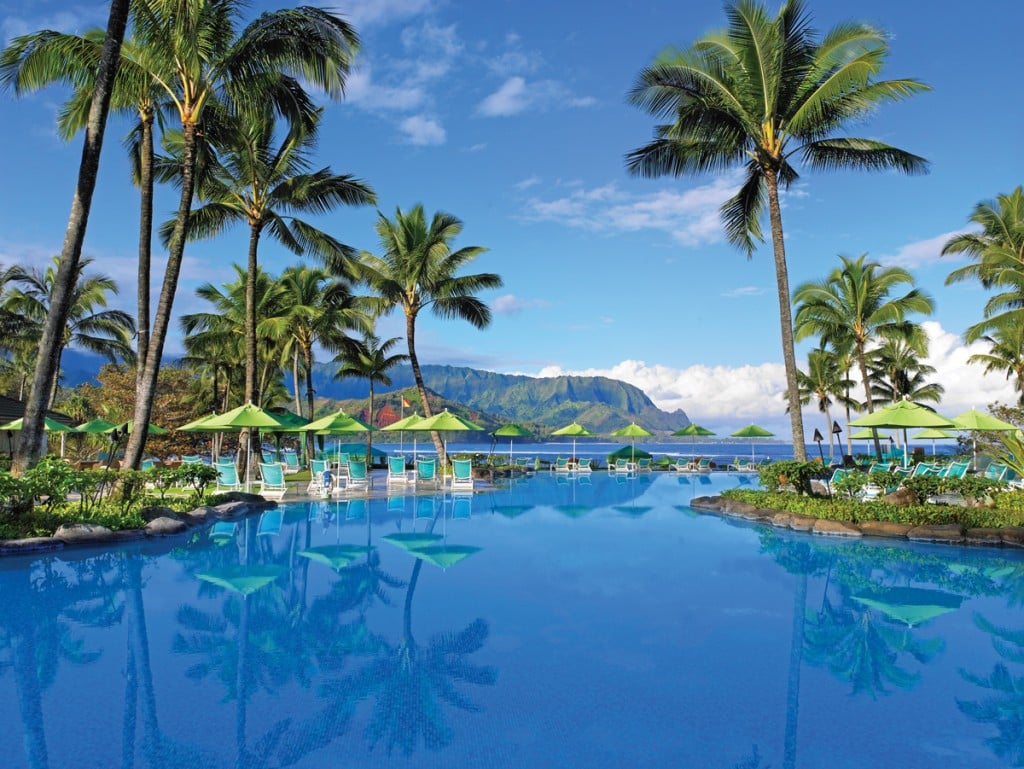 If youʻre headed to the northern coast of Kauai from Oahu, you'll be happy to know that Makani Kai Air has begun flights to the Princeville Airport, a private airport just 3 miles east of Hanalei. The normal route you'd take to Hanalei, flying into Lihue and driving, is in comparison a much longer journey, with Lihue measuring in at 31 miles away from Hanalei.
These flights will begin in May and cost $125 each way. The trip will take about 48 minutes, and flyers won't have to worry about any layovers as it's a direct trip to Princeville Airport.
"Historically speaking, the Princeville area has shown an appetite for direct air service to Honolulu," Richard Schuman, owner of Makani Kai Air, said in a press release. "Our customers appreciate not having to fight traffic into Lihue, not having to go through a TSA line, and they appreciate our fixed airfare, which doesn't change from day to day. There are no surprises over what our airfare might be on a holiday weekend or any other time."
Much like Mokulele Airlines, another inter-island carrier, Makani Kai Air operates smaller planes than competitors such as Southwest Airlines and Hawaiian Airlines. This means you'll likely be sharing your aircraft with a handful of other flyers, and have a much nicer view flying out of Oahu and into Kauai (and vice-versa), as these smaller crafts tend to fly closer to the ground.
For more information, visit Makani Kai Air's website, or call them at (808) 834-1111.