Maui County to Prohibit Sale of Nonmineral Sunscreens
Starting Oct. 1, Ordinance 5306 will go into effect and prohibit sales of nonmineral sunscreens in Maui, Lānaʻi and Molokaʻi.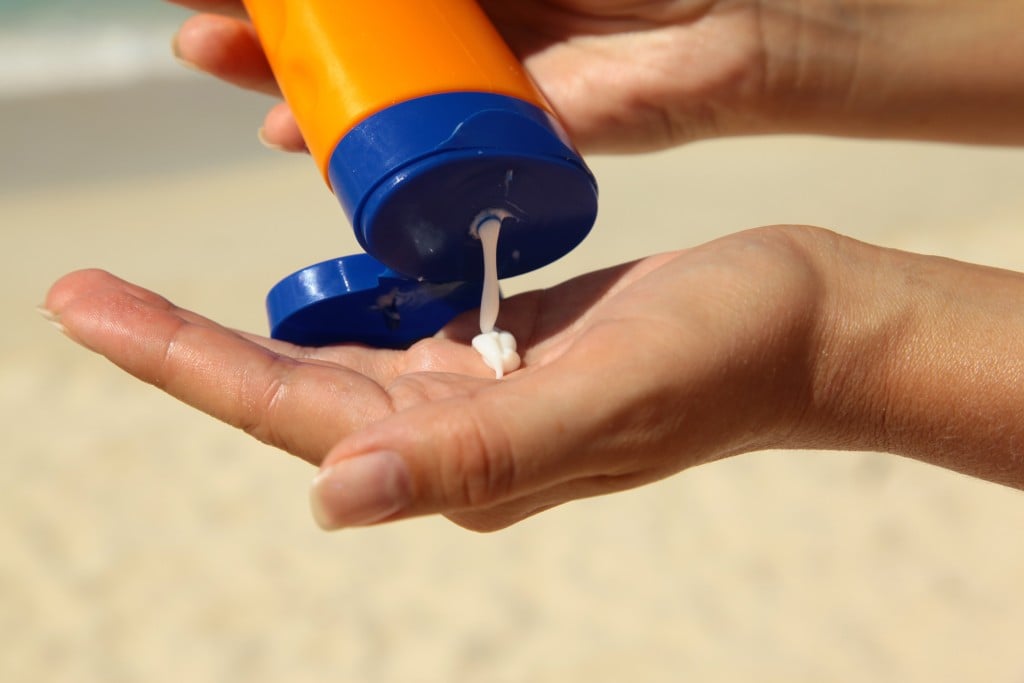 Councilmember Kelly Takaya King recently announced that, following extensive research, nonmineral sunscreens will not be sold or distributed in Maui County—which includes the islands of Maui, Lānaʻi and Molokaʻi—starting at the beginning of next month, Oct. 1, 2022. (The state has had a similar ban in place since Jan.1, 2019, which stopped the sale of sunscreen products that contain oxybenzone and octinoxate, which have been shown to harm our coral reefs.)
King states that mineral sunscreens containing zinc oxide and titanium dioxide are the only products found by the U.S. Food and Drug Administration to effectively protect users from the sun while also being safe for marine life. On the County of Maui's informational webpage, the county recommends that beachgoers who want to avoid excessive sun damage to their skin should avoid being in the sun from 10 a.m. to 2 p.m., seek shade when possible and wear protective clothing, such as rashguards, hats and sunglasses.
"We must remove the significant ecological stressor of nonmineral sunscreens from our marine environment," said King, who chairs the Climate Action, Resilience and Environment Committee, which recommended approval of the law last year. "This ordinance is one important step to protect our coral reefs, which provide the first defense against erosion from sea-level rise, and are critically important for biodiversity, recreation, food sources and our tourism industry."
Hawaiʻi County, which governs the Island of Hawaiʻi—also commonly referred to as the Big Island—recently announced that it will be making a similar move and has enacted its own ordinance which will be banning the sales of nonmineral sunscreens starting Dec. 1, 2022.
"I'm deeply grateful personally and professionally for Maui County's leadership in passing this much needed sunscreen legislation," said Hawai'i County Councilmember Rebecca Villegas, who chairs her council's Climate, Resilience and Natural Resource Management Committee. "They paved the way for Hawaiʻi County to boldly pass similar legislation also prohibiting the sale of nonmineral sunscreens."
READ MORE: YOUR GUIDE TO REEF-SAFE SUNSCREENS IN HAWAIʻI
Fortunately, there are a myriad of great local producers making sunscreens that are reef safe and protective for your skin. From Ao Organics to Mama Kuleana and Raw Love, there are numerous makers throughout the island that visitors and locals can choose from. And not only will you be protecting our marine life—a truly vital aspect of Hawaiʻi—you'll be supporting our local economy and small businesses in the process.