Maui vodka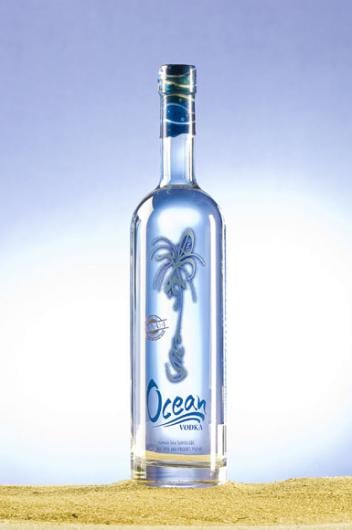 You ask. We answer.

HAWAII Magazine reader Annie from New Jersey wrote, asking where she could find a product called "Maui Vodka."

The Maui-bottled spirit in question is actually called "Ocean Vodka." In January 2007, HAWAII Magazine alerted our readers about it. For those who missed John Heckathorn's article, an excerpt:

"Vodka no ka oi"
Maui has more than towering mountains, verdant valleys and rainbows. It now has its own vodka. A certified organic vodka at that, called Ocean.
Ocean Vodka is distilled from organic corn and rye, giving it a tinge of sweetness on the palate. It uses what's been called the purest water on the planet. The water comes from 3,000 feet deep off the Big Island, below most ocean-born pollutants, and it's desalinated by the MaHaLo Hawaii Deep Sea Water Co. A family of Maui-based entrepreneurs and surfers, the Smiths, blend and bottle it on Maui.
"As a family that spends lots of time in the ocean, we surf every morning, we know how fragile ocean ecosystems can be," says Shay Smith, president of the company. "We named our product Ocean to recognize the importance of the ocean in the life of Maui and Hawaii."

In Hawaii, Ocean Vodka is available at most retailers. Outside the state, you can order from online stores listed here.