Molokini to close for a day later this month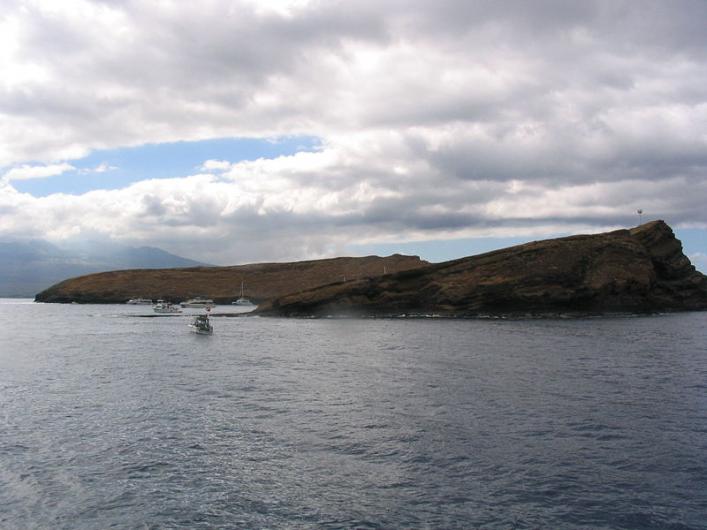 Molokini will be closed temporarily later this month to dispose of some unexploded ordnance found on the island.

The Maui News reported todaythat the U.S. Fish & Wildlife Service would be shutting down all access to the island for a day to dispose of the materials.

The closure of Molokini for a radius of one nautical mile will prevent ocean excursion tour operators from taking visitors to the island for an entire day. The crescent-shaped, partially sunken volcanic crater— 2.5 miles offshore of Maui's Wailea resort area — is a popular destination for snorklers and scuba divers.

The decision to shut down access to the island also means the loss of a day's earnings for the 40 or so tour operators who escort more than 1,000 visitors a day to Molokini.

A date for the closure has not yet been determined.

Molokini's waters are an underwater sanctuary for marine life, and the island breeding grounds for a variety of seabirds.