More friends @ the Volcano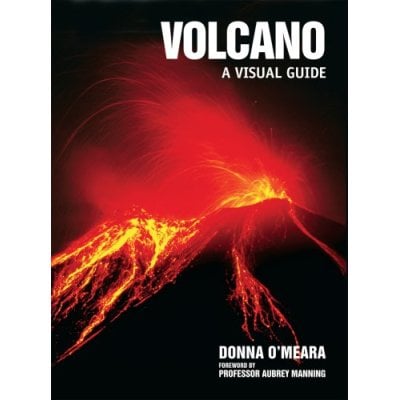 HAWAII Magazine readers will remember Donna O'Meara of Volcano Watch International. In words and pictures, she commemorated the 25th anniversary of the current Kilauea eruption for our Jan./Feb. edition.
O'Meara lives in Volcano. When we finally caught up with her on the phone, she'd had three hours sleep in the last four days, so mesmerized was she by events at the summit.
In fact, she was packing up her tent and her backpack for a closer look. (We hope her mother in Connecticut isn't reading this, because she wants her to evacuate.)
Ironically, O'Meara's stunning new volume from Firefly Books, Volcano: A Visual Guide, just landed on our desk. The book contains every type of volcano, every type of eruption, every type of lava, on every continent, under the sea and in outer space.
Does the current eruption at the summit remind her of anything in the book? "No," she says. "In 25 years, I've never seen anything like this, nobody has. The truth about volcanos is that we still never know what they're going to do."
It could be dramatic, however. "The planet is overdue for a major volcanic eruption," she says. "We just have no idea where or when."
Be careful out there, Donna.