Now you can catch an Uber on Kauai and Hawaii Island
Getting around Kauai and Hawaii Island just got a little easier for travelers.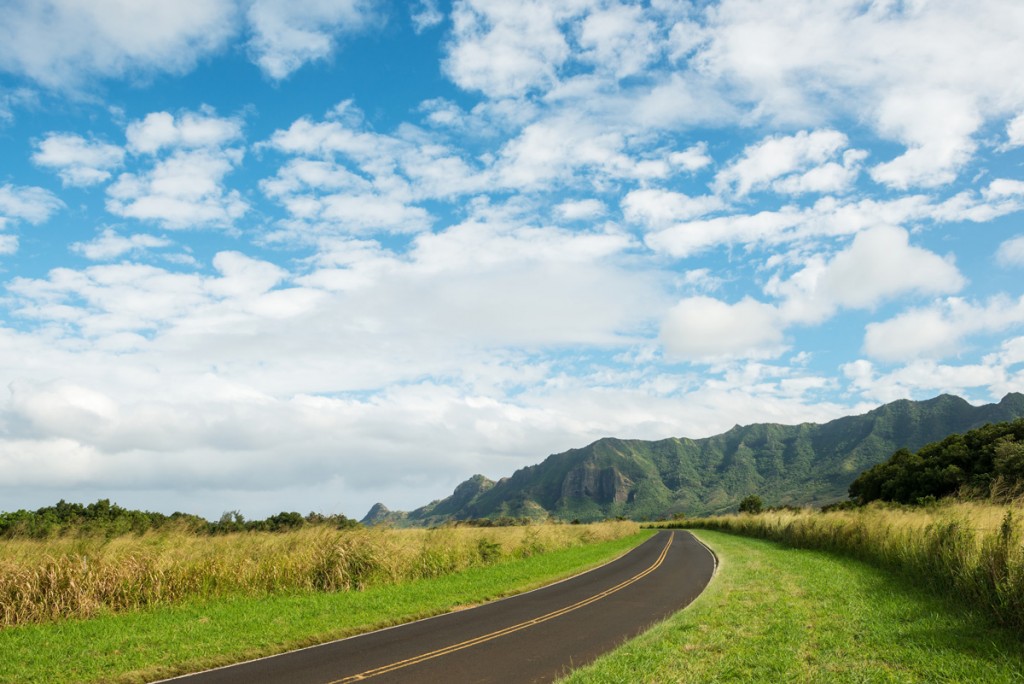 In the last two weeks, Uber launched its services on both Kauai and Hawaii Island, adding another transportation option to the already-existing ones on both islands. The company's expansion is important news for travelers to these two islands who are looking for another form of transportation.
The popular ridesharing app, which enables its users to travel cash-free and request rides from their smartphones, is already available in hundreds of cities across the globe.
Uber landed on Oahu in 2013 and was instantly very popular, then expanded to Maui the following year. With the recent additions, that's four islands—the majority of Hawaii—on which you can catch an Uber. Cost per mile on Kauai will be $1.50, as reported by The Garden Island (that's half of the county-regulated taxi fare of $3 per mile), and with a recent update to both Uber and Lyft apps, riders should be able to enter a destination and see the cost up front before they get in the car.
Just to give you an idea of some rates, we ran these through Uber's online fare calculator for Kauai and Hawaii Island (when requesting an Uber X, its most popular, and the only avaiable option on these islands, currently).
Kauai:
From Lihue to the southern Koloa resort district: $26–$35
From Lihue to Kapaa: $21–$28
From Lihue to Princeville: $53–$71
Hawaii Island:
From Hilo to Hawaii Volcanoes National Park: $57–$76
From the airport in Waimea to the Waikoloa resort district: $42-$56
From Kailua-Kona to the Waikoloa resort district: $47–$63
(To travel longer distances, an Uber road trip from Hilo to Kona on Hawaii Island will run you about $131-$174.)
Just to give you some idea of the competition, it costs about $50–$60 to catch a taxi from Kauai's Lihue Airport to the Sheraton Kauai in the resort district.
Will there be enough drivers for it to be practical? That's something only time, and user demand, will tell. For a short jaunt around towns like Hilo or the resort areas ofbetween resorts on Kauai's south shore, ridesharing makes perfect sense. However, Maui has already experienced issues with remote areas not receiving signal, or catching a ride over longer distances—much respect to any Maui Uber drivers who make the Road to Hana their work route.