Oahu's Disposable Plastic Ban Becomes Law
Bill 40 will ban most of Oahu's disposable plastics, such as plastic bowls, plates and utensils, by 2022.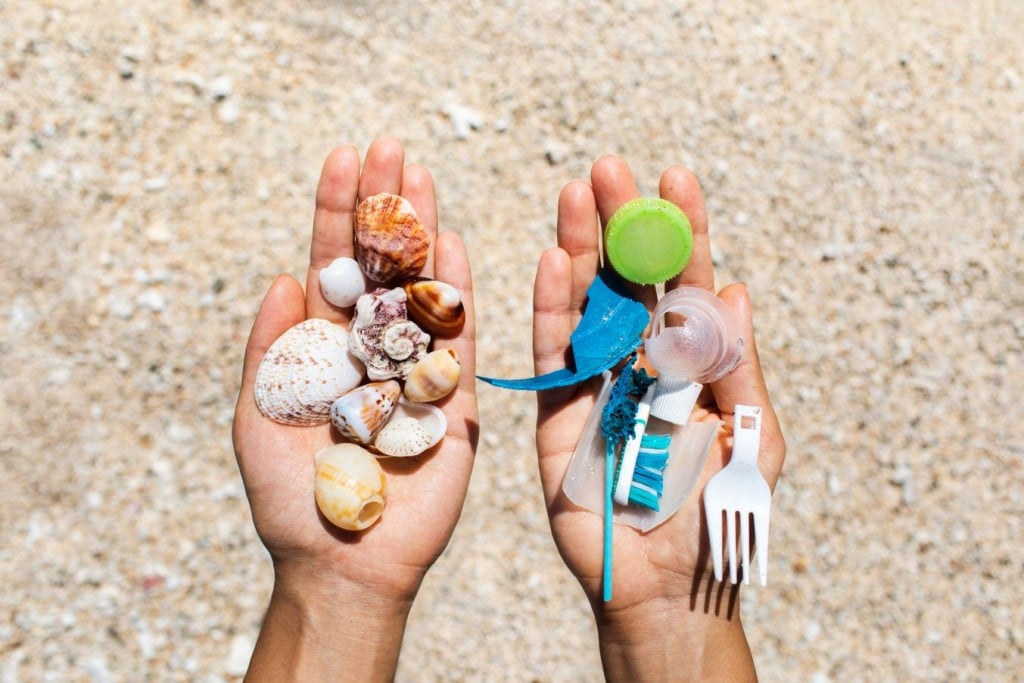 Over the weekend, Honolulu Mayor Kirk Caldwell signed into effect one of the strictest disposable plastic bans in the nation, Bill 40.
The bill, which was supported by local environmentalist groups, was approved by the Honolulu City Council on Dec. 4 in a 7-2 vote. Bill 40 will partially go into effect on Jan. 1, 2021, at which time plastic knives, spoons and forks will be banned on Oahu. On Jan. 1, 2022, a full year later, numerous other single-use plastics will also be banned, such as plastic bowls, plates and other food wares.
"I support removing single-use plastics from the waste stream and reducing dependence on oil-based products, and I believe this legislation strikes a fair balance," Caldwell said at the bill signing ceremony hosted on Magic Island at Ala Moana Beach Park.
The long timeline of Bill 40 hopes to accommodate Oahu restaurants and businesses that use disposable plastics in their practice. The bill, however, was still met by opposition voiced by local businesses who are concerned about the higher cost of using plastic alternatives, such as paper and even bamboo.
Lawmakers hope to amend these concerns by granting exemptions to businesses on a case-by-case basis under three different scenarios: situations where there are "no reasonable alternatives available" to a food vendor; situations where compliance would cause a significant hardship; and situations where an "industry exemption" may be warranted due to possible negative impacts to the entire food service industry.
"From a business perspective, we want to make sure that policies are practical, rational and reasonable," says Chamber of Commerce of Hawaii President and CEO Sherry Menor-McNamara.