Podcast Show Notes: Have Aloha Will Travel EP59
Cat and Kevin are back again this week to continue their discussion about Cat's trip to Kauaʻi.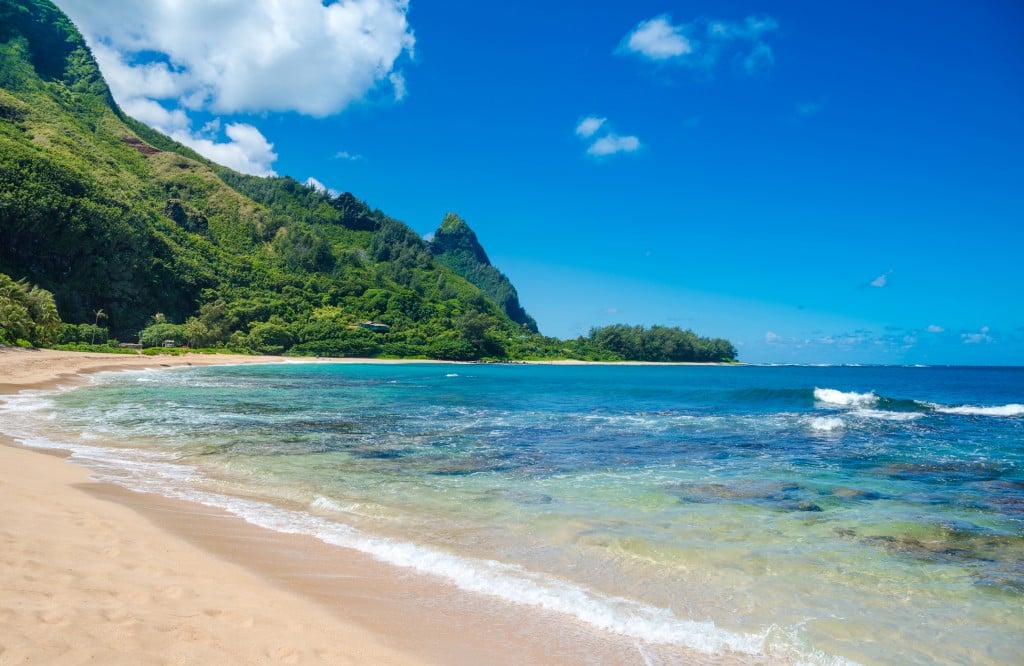 On the last episode of the "Have Aloha Will Travel" podcast, the duo discussed Cat's visit to Kauaʻi, and what it was like flying with her vaccine passport. In this episode, the main topic of discussion is what she actually did on Kauaʻi!
From the general vibe of the island to how packed Kauaʻi's north shore was and the numerous activities, tours and restaurants Cat checked out on her trip, this episode of the "Have Aloha Will Travel" podcast covers a wide range of topics perfect for those looking to visit the Garden Isle. Kevin briefly mentions a previous episode of the HAWT podcast, where Derek Kawakami, mayor of Kauaʻi, comes on as a guest, and that can be found here.
The businesses, restaurants, accommodations and tours Cat mentioned in the episode can be found below. The story about the Wailua River can be found here.
Got questions or comments for us? You can email us at media@hawaiimagazine.com. Follow us on social media @hawaiimagazine, and be sure to subscribe to our channel on SoundCloud, iTunes or Spotify. Also, be sure to check out our Shopify for HAWAIʻI Magazine products.