Podcast Show Notes: Have Aloha Will Travel EP69
On this episode of the "Have Aloha Will Travel" podcast, Cat returns from her recent trip to Maui to tell you all about some of the amazing things she ate and to discuss Kāʻanapali Beach Hotel's newest renovations.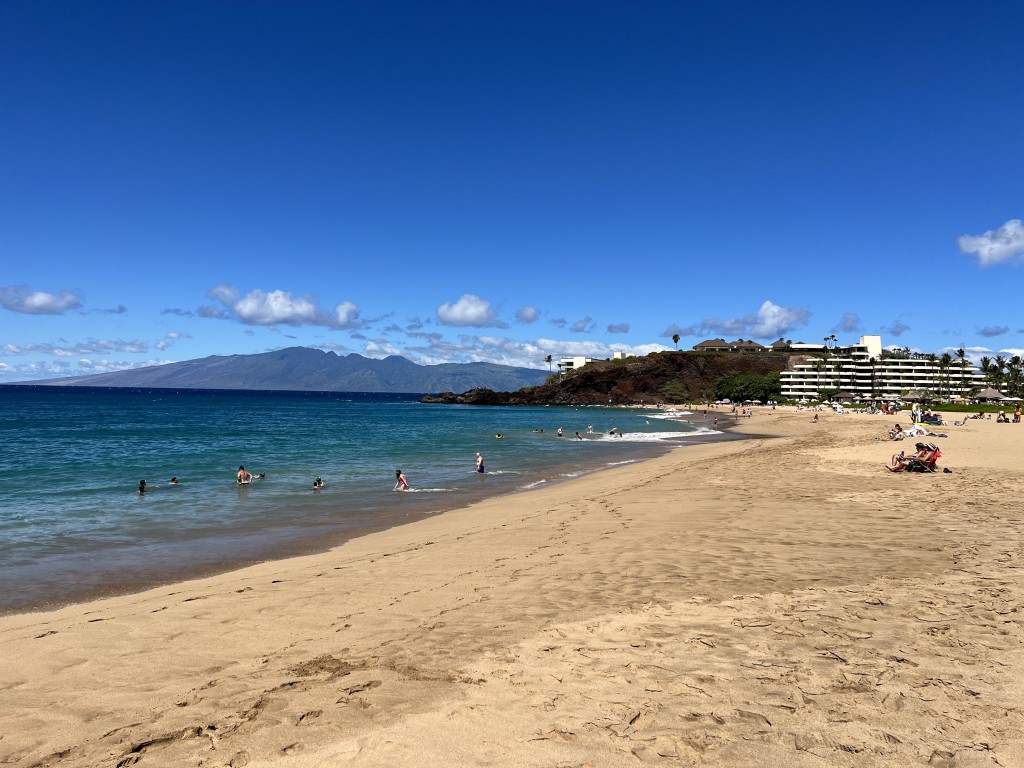 Cat and Kevin—your two co-hosts of the "Have Aloha Will Travel" podcast—have planned a double-header for this week's episode!
The first topic of discussion on the card today is Cat's recent trip to Maui, where she stayed at the recently renovated Kāʻanapali Beach Hotel. Completely transforming its property for a whopping $75 million, its 264 guest rooms in the Papaku South Wing and Kauhale Southeast Wing have been given a completely new look, however, the hotel's aloha first hospitality and commitment to showcasing Hawaiian culture and history have remained.
There's also a new restaurant, which Cat had a firsthand look at. Just steps away from the postcard-perfect Kāʻanapali Beach, Huihui mixes local cuisine with upscale dining and Cat loved it—so you know it's good!
And since it's nearing the end of October, the gang also discussed some of the Halloween events coming up. (Kevin wrote a longer piece about Halloween events here). They also talk about whether or not it's OK to be trick-or-treating again, and which neighborhoods and malls on Oʻahu are great for trick-or-treaters.
Thanks to SCP Hilo Hotel for your support!
Got questions or comments for us? You can email us at media@hawaiimagazine.com. Follow us on social media @hawaiimagazine, and be sure to subscribe to our channel on SoundCloud, iTunes or Spotify. Also, be sure to check out our Shopify for HAWAIʻI Magazine products.