Restaurant Week Hawaii dining deals at 60 Oahu and Maui eateries, through Nov. 21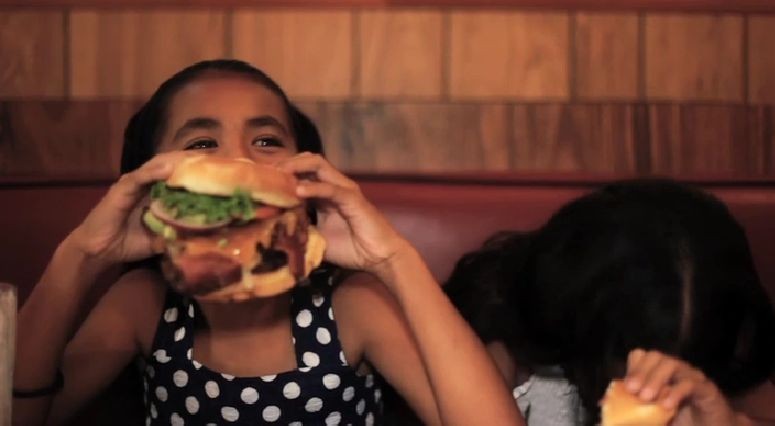 If you're on Oahu or Maui this week, you need to eat out.
Away from your hotel room or vacation rental. Away from your home or condo.
It's Restaurant Week Hawaii—a full seven days dedicated to showing off the Islands' ever-interesting, multifaceted dining scene and locally-produced ingredients while supporting Hawaii's future generations of chefs. The third-annual edition of the Hawaii Restaurant Association-sponsored dining abbondanza happens this week, through Nov. 21.
The best part of all this culinary goodwill for folks always looking for a good excuse to get out of the home kitchen and into the dining rooms of some of Hawaii's best eateries? Deals, of course. Lots of 'em.
This year, Restaurant Week Hawaii is offering dining deals from more than 60 Oahu and Maui restaurants on special or discounted prix-fixe menus, signature dishes, appetizers and more.
The list of participating restaurants covers a wide-range of tastes and cuisines—from fine dining and fast food, to casual eateries, take-out and bars and lounges. Among the deals:
• Prix fixe dinner menus at Nobu Waikiki, Azure Restaurant, Alan Wong's Honolulu, town, BLT Steak, Roy's, Le Bistro, Beachhouse at the Moana on Oahu, and Haliimaile General Store, Pineapple Grill at Kapalua Resort and Cane & Taro on Maui.
• Special menu items at Morimoto Waikiki, J.J. Dolan's Big City Diner, Wailana Coffee House, P.F. Changs and Kani Ka Pila Grille on Oahu and The Flatbread Company on Maui.
• Dine-in/take-out specials at Diamond Head Market and Grill, Hank's Haute Dogs, L&L Hawaiian Barbecue and Maui Tacos.
There's a lot more, too. Click here for the full list of participating restaurants, with links to each eatery's Restaurant Week special menu. A bit of advice before you head out the door, though. We recommend contacting restaurants first to ask if reservations are recommended, and to confirm their Restaurant Week specials.
A portion of proceeds raised from every dining deal you purchase during Restaurant Week will go towards the Culinary Institute of the Pacific at Honolulu's Kapiolani Community College, the state's premier cooking school.
For more information about Restaurant Week Hawaii, click here or call (808) 734-9539.