Saving a historical 1930s Makiki house
Koolau Builders recognizes the historical significance of a Makiki house, restoring it to its original charm.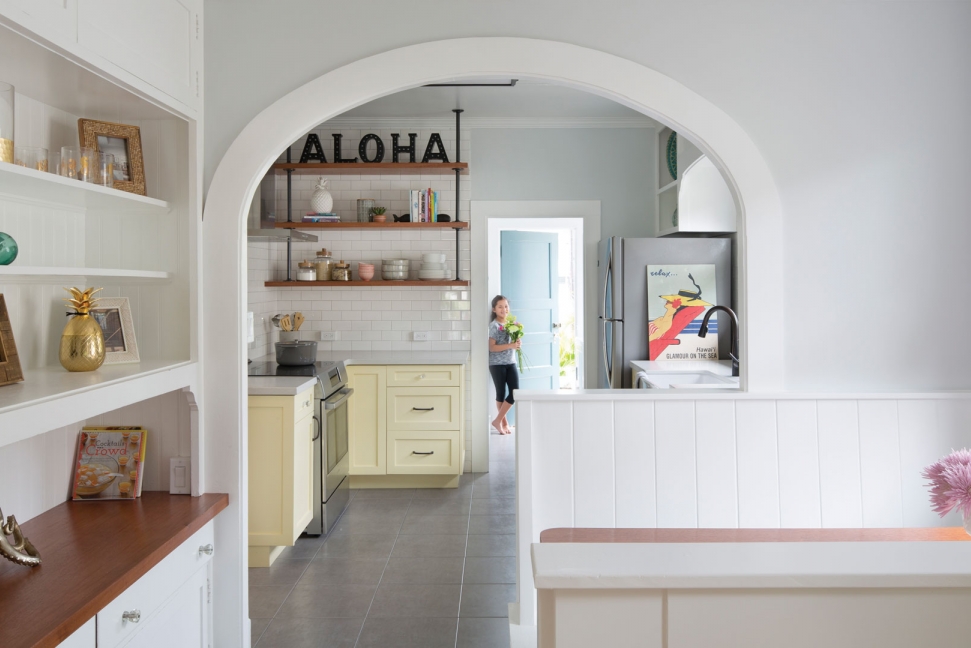 In the heart of Makiki, crowded with high-rise and walk-up condo buildings, a whimsical one-story house built in 1930 survives from the neighborhood's quieter past.
The well-designed house retained nearly all of its original features throughout its 86 years and six owners, including high ceilings with crown molding, oak floors and sash windows. But it needed repairs.
The homeowner reached out to the professionals at Koolau Builders for advice on whether to rebuild or save the beloved family home.