Southwest Airlines Gets Approval to Start Hawaii Flights
After months of delay, the low-fare carrier is moving forward with its plans to fly between the West Coast and the Islands.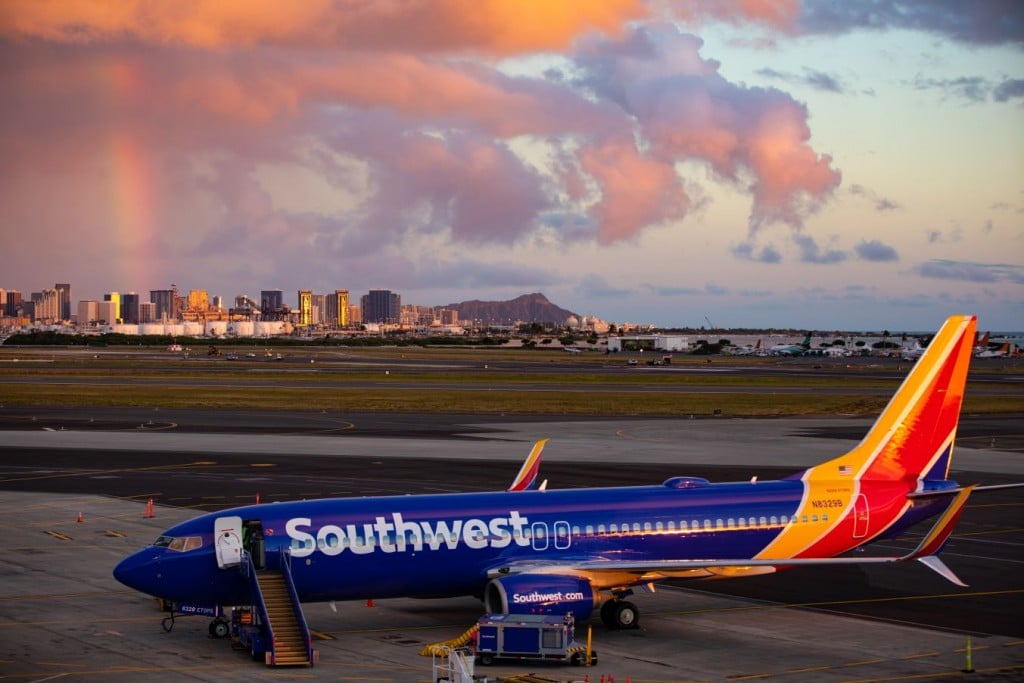 More than a year after announcing plans to launch service between Hawaii and the West Coast, Southwest Airlines has finally received approval from the Federal Aviation Administration to start those flights.
What this means is the low-fare carrier has been authorized to fly extended twin-engine aircraft over the water—in this case, the Pacific Ocean—and now the only thing left is for Southwest to figure out when it wants to start service.
Last year the airlines announced it would be flying to four airports in Hawaii: Honolulu on Oahu (HNL), Kona on Hawaii Island (KOA), Lihue on Kauai (LIH) and Kahului on Maui (OGG). The California cities from which these nonstop flights would originate are Sacramento, Oakland, San Jose and San Diego. Southwest also intends to provide interisland service, too.
Some perks to Southwest joining the other airlines with service to Hawaii: two checked bags are free, a golf bag can be substituted for a checked bag, and there are no change fees.
In a statement, the carrier said it will publicly announced the timing for its augural flights and other service "in the coming days."
So, stay tuned!