Staff Picks: Places to Eat on Maui
HAWAII Magazine (and friends) dish on some of their favorite places to eat on the Valley Isle.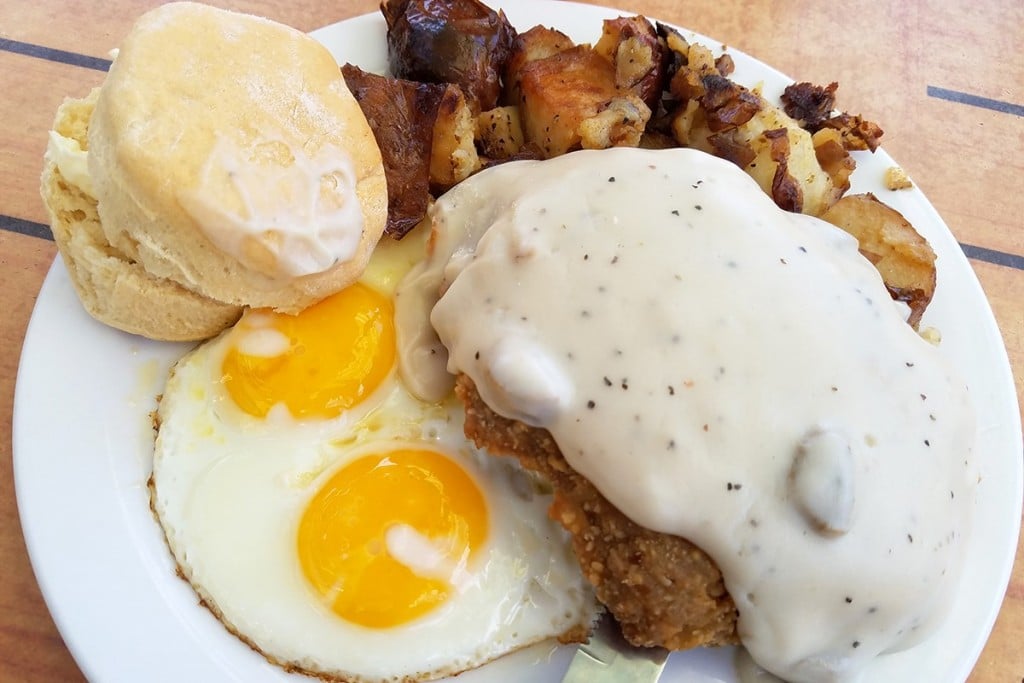 Kihei Caffe, Kihei
My pick would be Kihei Caffe for breakfast, and here's why. I'm a sucker for a good chicken-fried steak, and Kihei Caffe does it perfectly, with a crispy-on-the-outside, tender-on-the-inside version that will fill even the biggest appetite. There's also lighter fare like the Papaya Delight, half a papaya filled with yogurt, homemade granola and raisins if you're not looking to pig out quite so much. I love soaking in the sun and looking across the street to Kalama Beach Park to see the surf crash and palm trees sway, not to mention the friendly, social, sidewalk-facing atmosphere where cheerful passers-by greet you like it's the most natural thing in the world. 1945 South Kihei Road, Kihei, Maui, (808) 879-2230, kiheicaffe.net.
—Tracy Chan, Digital Media Manager (HAWAII Magazine)
The Mill House, Wailuku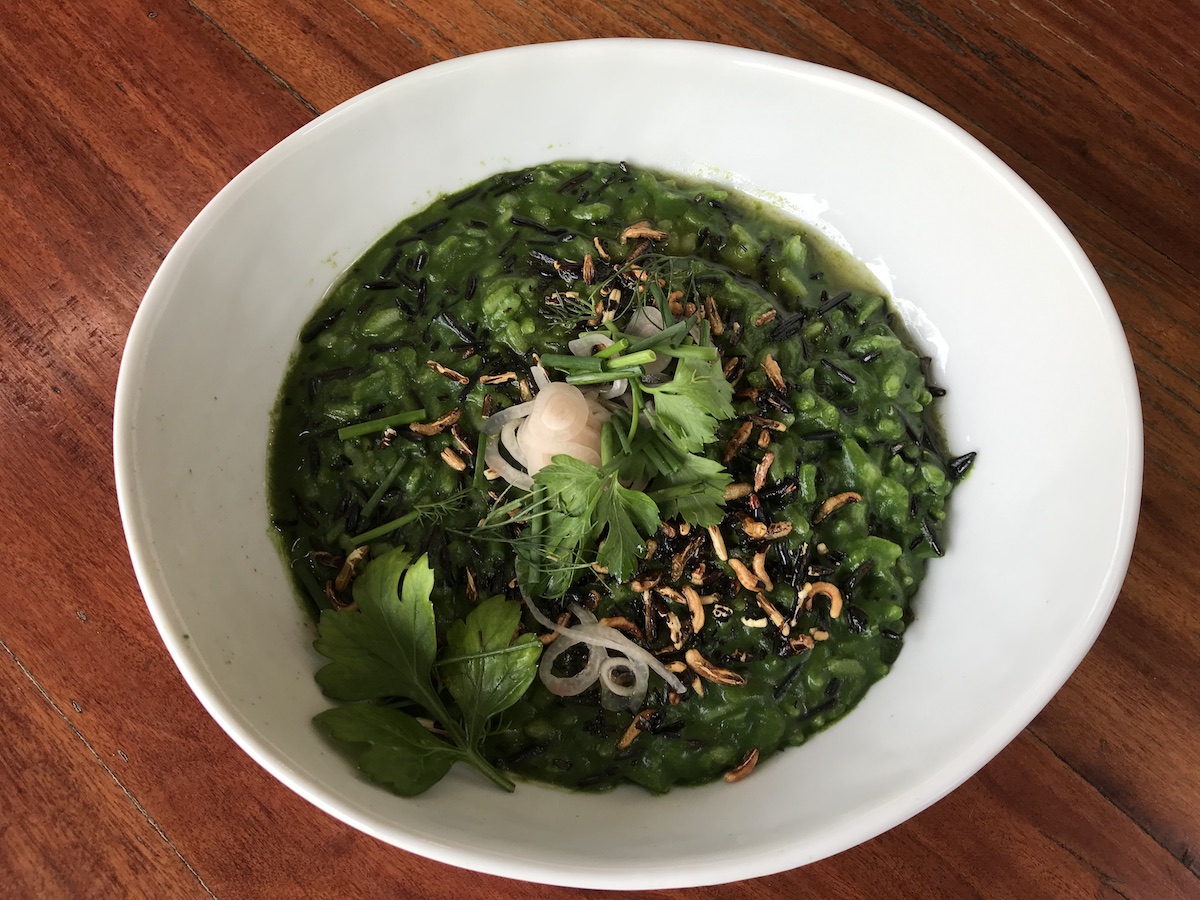 Nestled on the Maui Tropical Plantation, The Mill House is surrounded by the farmlands that produce much of the ingredients featured on its menu. Dishes are imaginative and delicious, from the coconut curry with Kauai-grown prawns and local fish to the toasted pavlova made with local lilikoi (passion fruit) and pineapples. My favorite dish here, though, is the taro leaf risotto, a gorgeously green risotto with Maui-grown taro, wild rice, pickled shallots and Parmesan. The intimate, off-menu coursed dinner at the Chef's Table is a must, too. 1670 Honoapiilani Highway, Wailuku, Maui, (808) 270-0333, millhousemaui.com.
—Catherine Toth Fox, Editor (HAWAII Magazine)
Nuka, Haiku
I went on a trip to Maui with a few friends last year and we were staying in Haiku. We had no idea where to get dinner and the owner of our BnB told us we should try Nuka. Best recommendation ever, the sushi here is fantastic and the sushi rolls are put together so immaculately, it's almost artistic. I know it's probably not a great idea to eat raw fish in wild colors, but the highly photogenic Rainbow Roll, covered in red, green and yellow caviar, is an absolute must. Just be sure to go early or make reservations, my group and I had to wait almost 45 minutes to get a table. 780 Haiku Road, Haiku, Maui (808) 575-2939, nukamaui.com.
—Kevin Allen, Associate Editor (HAWAII Magazine)
Leoda's Kitchen and Pie Shop, Lahaina
I know HAWAII Magazine has covered Leoda's Kitchen and Pie Shop a bunch of times, but you can't go wrong going here. They have it all, breakfast, lunch, dinner, coffee and dessert, plus it's a good place to stop to get something to eat if you're traveling to West Maui. The last time I was there, I got a bacon and egg sandwich with coffee, and a mini apple crumb pie to go. I liked the creamy egg yolks and the combination of bacon and avocado. 820 Olowalu Village Road, Lahaina, Maui, (808) 662-3600, leodas.com.
—Cody Kawamoto, Art Director (Hawaii Home + Remodeling)
Café a la Plage, Kihei
On my last trip to Maui, I grabbed breakfast from Café a la Plage in Kihei and, my god, what an unexpected treat. I ordered the Little Beach sandwich on an onion bagel: soft scrambled egg, cheese and ham, with a house mayonnaise that turned out to have sun-dried tomato in it. It's a steal at only $5.99 and a great way to fuel up before the long drive to Hana. Dolphin Plaza, 2395 South Kihei Road #115, Kihei, Maui, (808) 875-7668, cafealaplage.com.
—Katrina Valcourt, Managing Editor (HONOLULU Magazine)