Stay Safe and Active with this Hawaiʻi-Based Virtual Fun Run
Spread the aloha one step at a time with the HONOLULU Family Virtual Fun Run.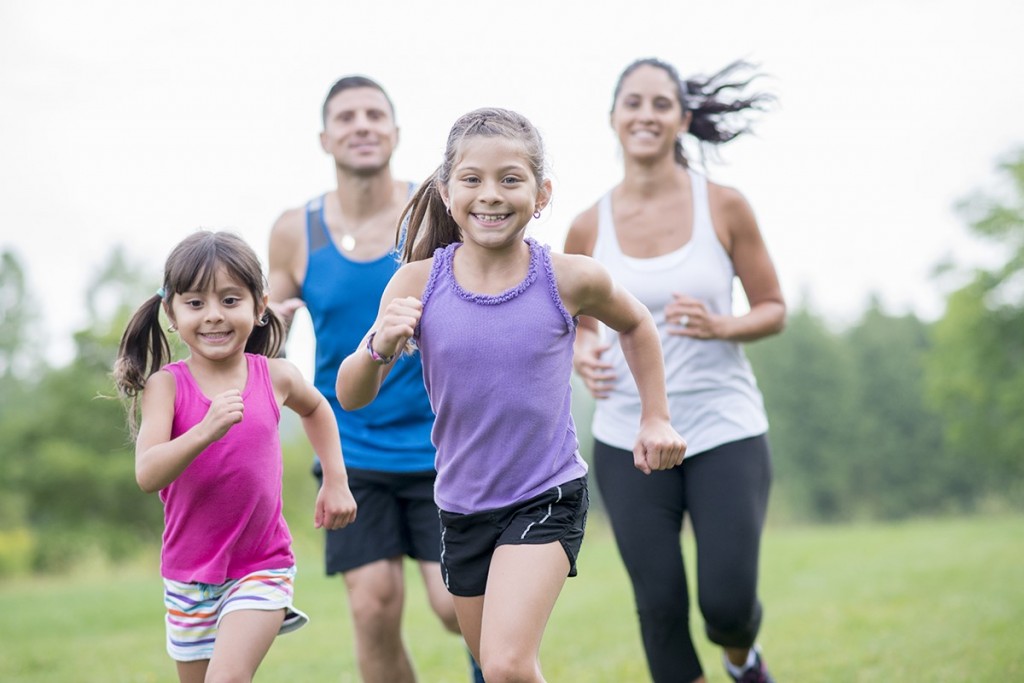 While many running events, from leisurely 5K races to half-marathons, have been canceled around the state to promote social distancing, HAWAIʻI Magazine's sister brand, HONOLULU Family, is looking to fill the void—virtually.
The HONOLULU Family Virtual Fun Run is open to anyone in the U.S. to participate in either its 5K fun run or keiki (kids) 500-meter dash. Participants can choose a distance and complete it on a treadmill, trail or around their neighborhood, and use an app such as Runkeeper to track their distance. It's really that easy.
Of course, what would a fun run be without a racing bib or medals? HONOLULU Family will email bibs and race packets to all participants as part of the $10 entry fee. In the effort to spread aloha, a portion of all proceeds will support Every1ne Hawaiʻi, which provides masks to frontline healthcare workers and those who need them the most.
Once you've completed your run by the May 15 deadline, fill out the "finisher" form and submit a photo of you—or you and your family—after you've crossed the finish line. Then HONOLULU Family will send you a medal of completion—how cool is that?
And as an added bonus, HONOLULU Family has set up a Facebook group for the event, where tips, videos and encouraging messages to runners will be posted.
To enter, purchase a ticket here.