The Best 5 Farm-To-Table Restaurants on Maui
Here are your favorite farm-friendly restaurants on the Valley Isle.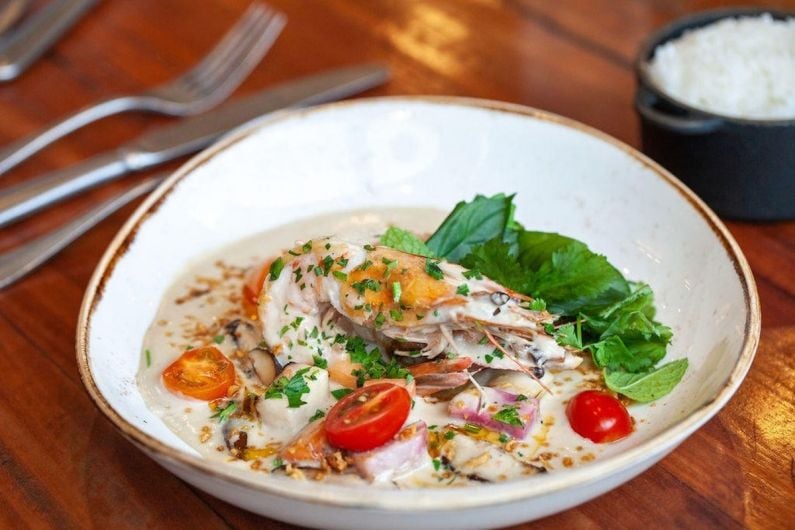 More restaurants on Maui are promoting farm-fresh, locally grown ingredients—many of which are grown right on the Valley Isle. Here's how you ranked the best farm-to-table restaurant on the island in our 2019 Readers' Choice Awards.
1. The Mill House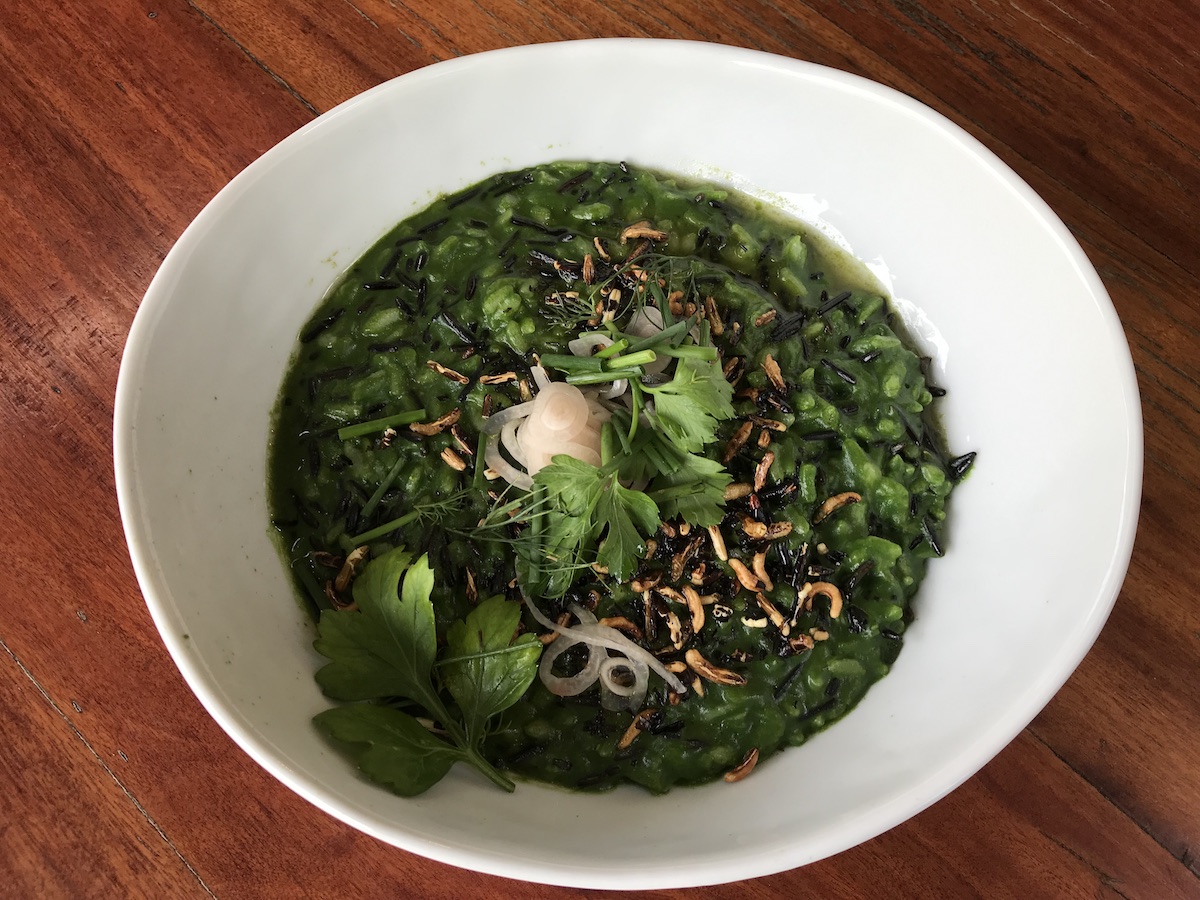 The Mill House is located in Waikapu on Maui Tropical Plantation, which has played a big part of the island's agricultural history dating back to the 19th century. This was the epicenter of the island's sugarcane industry. Today, these fields grow much of the produce used on the menu at the restaurant. The dishes combine European-inspired flavors with local ingredients: taro leaf risotto with wild rice and pickled shallots, agnolotti with chopped Kauai prawns, croquetas made with local mushrooms and a roasted garlic aioli. The drink menu boasts local ingredients, too. Try Da Funky Farmer with Ko Hana Kea Hawaiian agricole rum, cane syrup, Hawaii-grown macadamia nut oil and local fruits. 1670 Honoapilani Highway, Wailuku, (808) 270-0333, millhousemaui.com
2. Merriman's Maui
Chef-owner Peter Merriman is known for his farm-to-table approach to food. (He's one of the founders of the Hawaii Regional Cuisine movement.) His Kapalua restaurant is perfectly situated between Napili and Kapalua bays, and its outdoor perch has a panoramic ocean view. And then there's the food. About 90 percent of the ingredients used here are locally grown or caught, using only sustainable methods. The dinner menu features ahi-ginger poke with Oahu-grown sea asparagus and Maui onions, house-made cavatelli pasta with Big Island-grown Swiss chard and mushrooms, and Kona kampachi with Maui fennel and vine-ripened tomatoes. A can't-miss entreé is the Kahua Ranch lamb with grilled-garlic whipped potatoes and a papaya salsa. 1 Bay Club Place, Lahaina, (808) 669-6400, merrimanshawaii.com
3. Pacific'O Restaurant
View this post on Instagram
The seasonal menu at this oceantfront restaurant, located right on Front Street in Lahaina, exemplifies its commitment to local: fresh fish carpaccio with a vinaigrette made with locally grown radishes, Maui-grown beets with ogo (seaweed) and a fresh herb purée, pork belly with local greens and Maui onions, and banana-pineapple lumpia with house-made banana ice cream. Even the farm-to-bar cocktail menu features local spirits and ingredients, including a mai tai made with two kinds of Maui rums and Dole pineapple juice. Dinner is best, as you get a front-row seat to the sunset. 505 Front St., Lahaina, (808) 667-4341, pacificomaui.com
4. Haliimaile General Store
View this post on Instagram
Opened in 1988 by noted chef Bev Gannon—who was one of the founders of the Hawaii Regional Cuisine movement—this quaint restaurant amid pineapple fields has a reputation for farm-fresh ingredients. Much of the seafood is locally caught, and the restaurant sources its veggies and fruits—sweet potatoes, mangoes, lilikoi, mushrooms, onions—from local farms. A must-try is the Haliimaile pineapple upside-down cake, made with caramelized Maui Gold pineapples. 900 Haliimaile Road, Makawao, (808) 572-2666, hgsmaui.com
5. Mama's Fish House
View this post on Instagram

Family-owned and -operated since 1973, this Paia restaurant has long been known for its fresh seafood. It was one of the first eateries in the Islands that would list the name of the fishermen—even where the fish was caught—on the menu next to their catch. Because of that, the menu here changes daily. Sometimes you can order reef-feeding bottom fish like opakapaka and onaga or moi raised in fishponds. Rotating entrées include ahi—caught near the sea cliffs of Molokai—grilled in a ti leaf and served with baked Hana banana bread or a bouillabaisse with ahi, mahimahi, opakapaka, Kauai prawns, scallops, king crab and clams simmered in a saffon broth. Don't miss the Tahitian ahi appetizer with fresh coconut and lime. 799 Poho Place, Paia, (808) 579-8488, mamasfishhouse.com