The Best Places in Hawaii to Visit in 2019
Check out which towns, from Volcano to Kula, caught HAWAII Magazine's eye in 2018.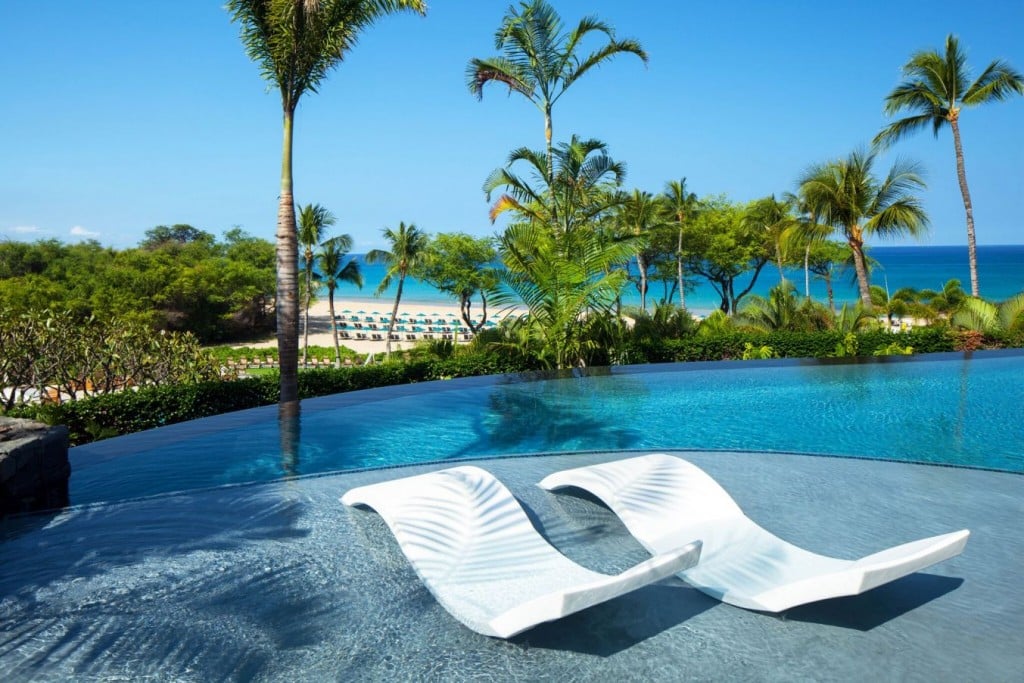 Fortunately for visitors and wayward souls, Hawaii has a seemingly endless amount of small towns, districts and places to discover. If you're taking a trip to the Islands, or are just looking for a great staycation destination, check out the six towns that caught our attention last year—they're definitely worth a visit.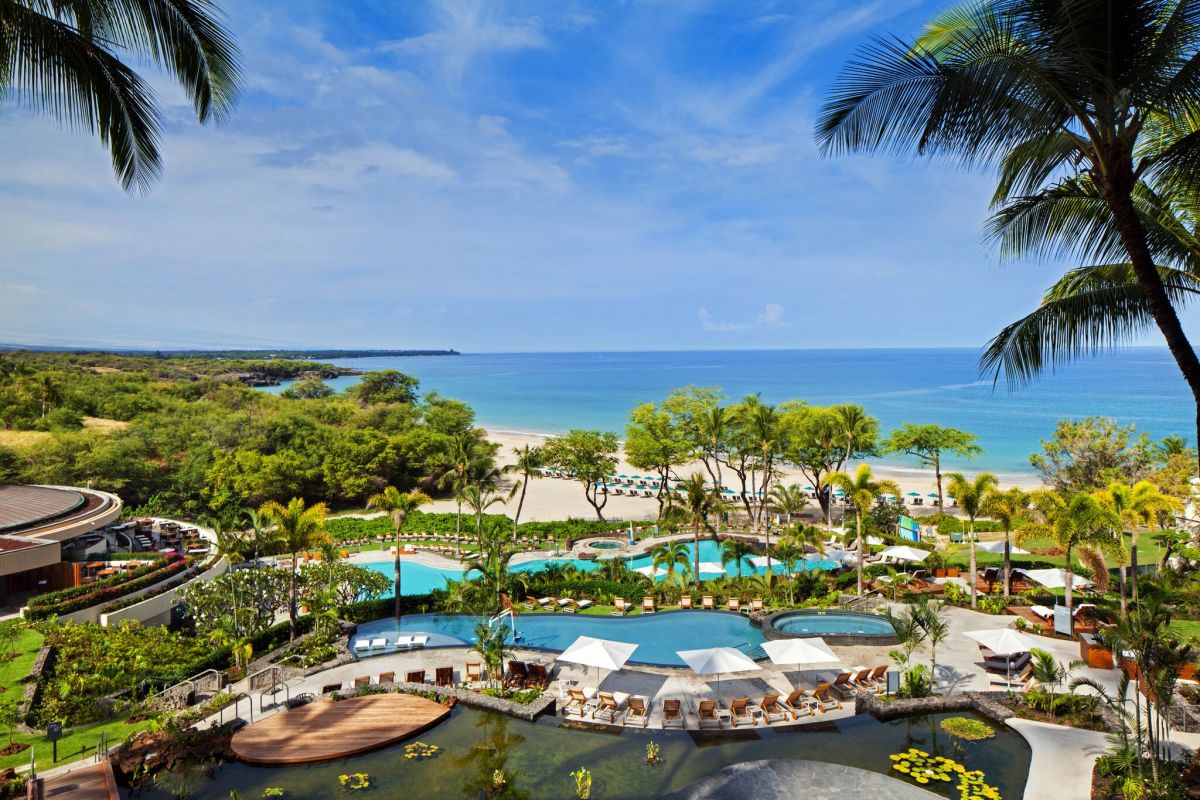 1. South Kohala, Big Island
If you've already seen the rustic, country area of North Kohala and want a more luxurious, resort experience, head on down to South Kohala. Here you can find grand resorts and hotels, such as The Westin Hapuna Beach Resort, which recently reopened after a transformative renovation early last year, and the Fairmont Orchid, which received a light touch-up. If you've only got time for one beach to hit, plug Hapuna Beach into your GPS. Coming in at nearly a mile long, this white-sand sanctuary gives beachgoers a lot of space to stretch out.
2. Volcano, Big Island
This tranquil little village is, as you can guess by its name, located on the slopes of the recently very active Kilauea volcano. In this quaint country town, expect to find an assortment of peculiar shops, such as Volcano Winery, where you can taste wines that are grown on the slopes of Kilauea; Ohelo Cafe, a casual lunch and dinner joint that's known for its wood-fired pizzas; and lodgings like Kilauea Lodge, which offers a handful of rooms and cottages.
3. Haiku, Maui
If Maui's Haiku town had its own haiku, it'd probably go something like this: Maui's country gem. But there is more than meets the eye. Colorful sushi. In case you're wondering what it all means, let us explain. A stone's throw away from Paia and Hookipa, Haiku is apart from the growing hustle and bustle of Maui's north shore. But it offers more than just country charm. Expect to find sensational sushi at Nuka, which has colorful sushi rolls that are as good as they look, as well as local produce, clothing and knickknacks at Pauwela Cannery, where some of Maui's small businesses have set up shop.
4. Kula, Maui
After driving up the gentle slopes of Haleakala, visitors are met by the charming town of Kula, just one of Maui's many rustic upcountry communities. When you're not taking in the fresh upcountry air, which is a great way to escape the heat and humidity, hit up local attractions such as the Alii Kula Lavender Farm, which is full of sweet-smelling plants. If you're in need of adorable farm animals, hang out with some goats at the Surfing Goat Dairy, a 42-acre farm that's home to 188 goats.
5. Waialua, Oahu
Sure, Waialua doesn't have the same energy as its neighbor, Haleiwa, but it does have charm. Aside from having one of the best poke bowl spots on the island, Waialua General Store, the town is also home to the Waialua Sugar Mill, now inhabited by local businesses, world-class surfboard shapers, a soap factory and a weekly farmers market. Of course, there are beaches in Waialua as well, and Aweoweo Beach Park, which has picnic tables, bathrooms, a basketball court and a long, expansive beach, is a great place to spend an afternoon with friends and family.
6. Waimea, Kauai
If you're planning your Kauai itinerary, Waimea needs to be on your agenda. Located on the island's southwest shore, this country town has a little bit of everything. Foodies will want to make a stop at Porkies, which slings out some of the best hot dogs in Hawaii, while those looking for scenery can't go wrong with the jaw-dropping views at Waimea Canyon. History buffs wanting to learn about Kauai's unique past will want to check out Russian Fort Elizabeth, the product of an alliance created by Kauai's last king, Kaumualii, and a Russian agent, in hopes of repelling King Kamehameha's superior military force.