The Pantone 2020 Color of the Year is So Hawaii
Classic Blue is the color of 2020—but it's been the color of every year in the Islands.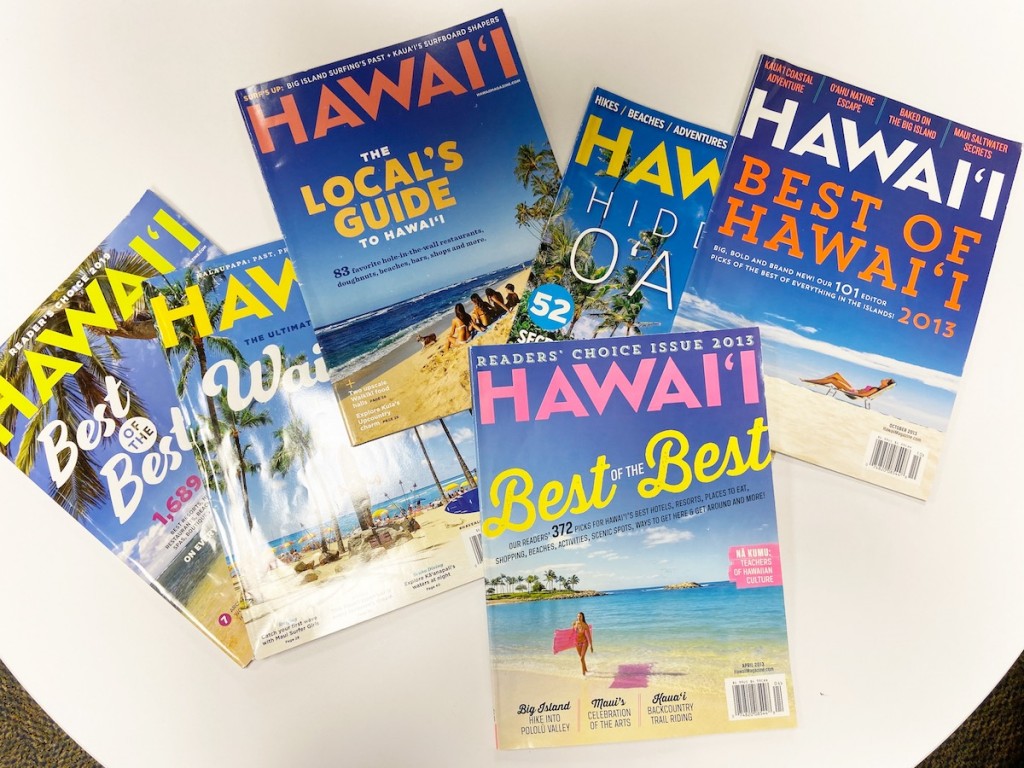 Imagine the afternoon sky in Poipu on Kauai, the ocean on a perfect day in Waikiki.
That color? That's the 2020 Pantone Color of the Year.
Every year for decades, Pantone has picked a color that captures the feeling of the new year. (Last year it was Living Coral.) This year, Pantone 19-4052 Classic Blue is supposed to evoke reassurance, confidence and connection.
We also think it's soooo Hawaii.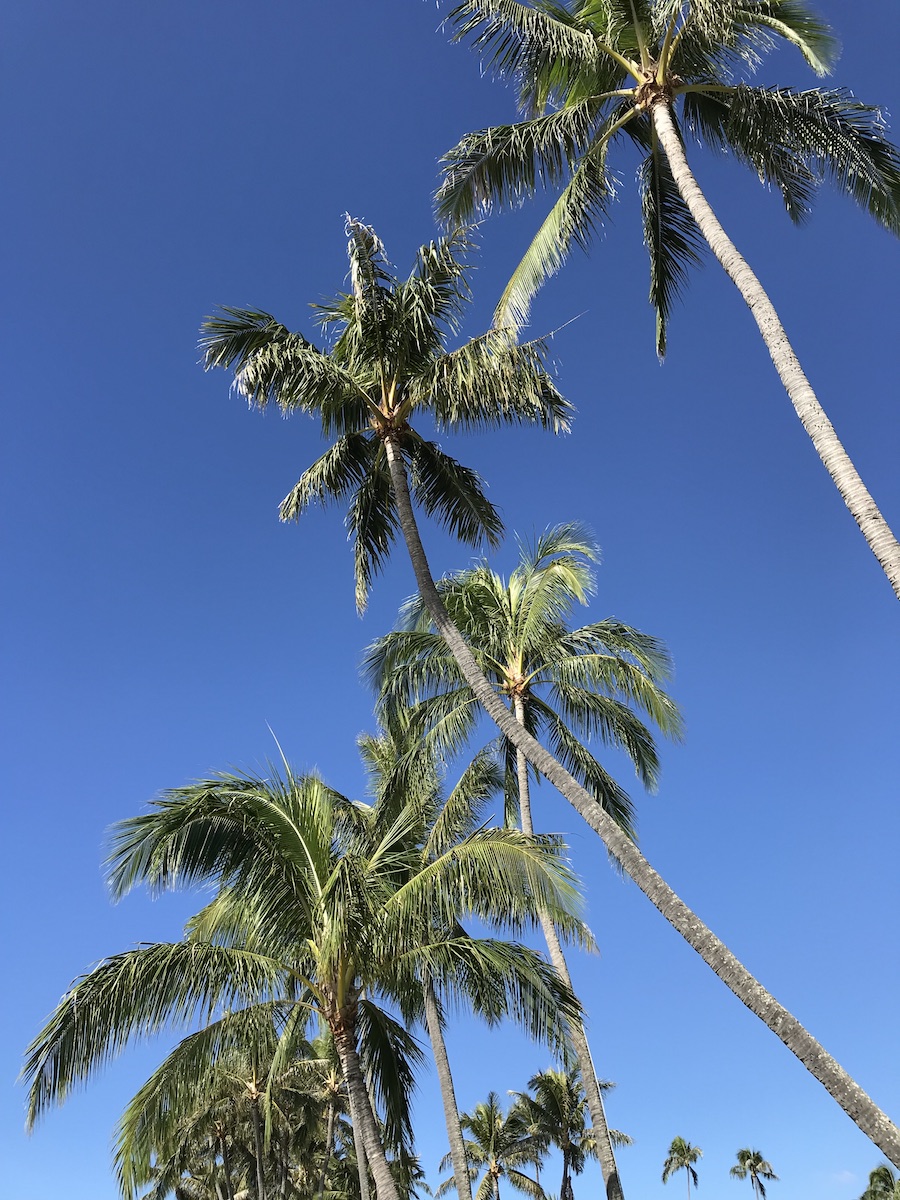 We looked through old magazines and saw we had used this color a lot, from our local's guide to the Islands to a few Best of the Best issues. Clearly, we love this color!
Here are other photos we dug up that captures both the color and the spirit of the Islands:
Maybe Pantone should have named it Hawaii Blue instead.