Travel Alerts for Visitors to Hawaiʻi Due to COVID-19
Check back here for updated news on travel restrictions to the Islands.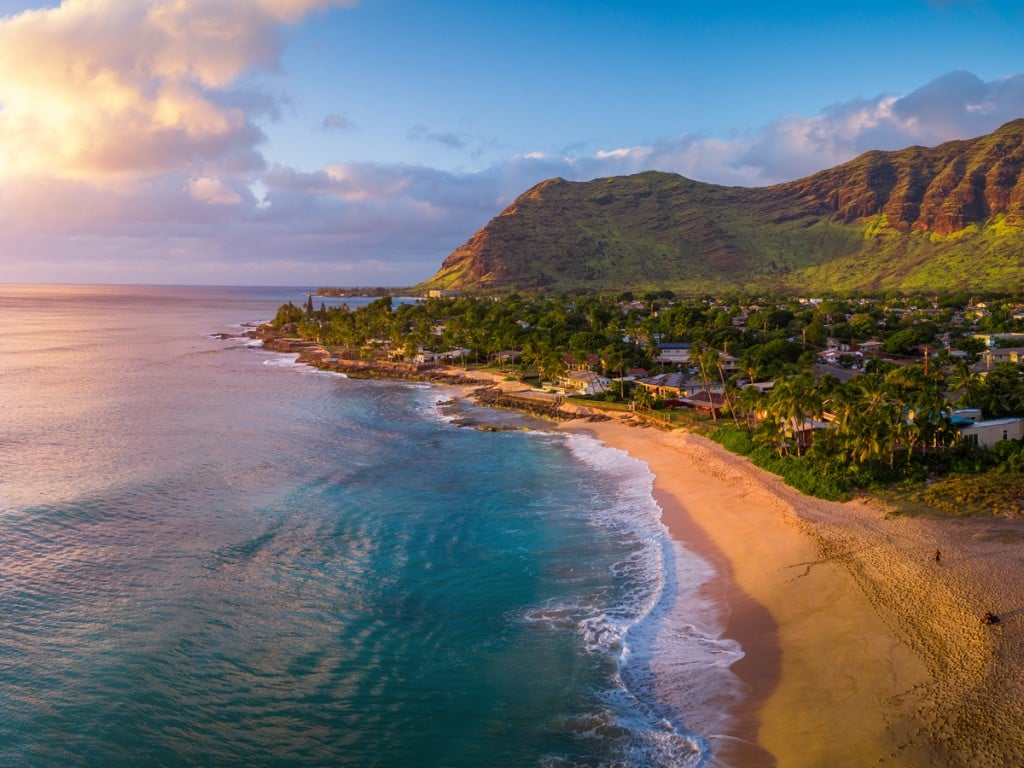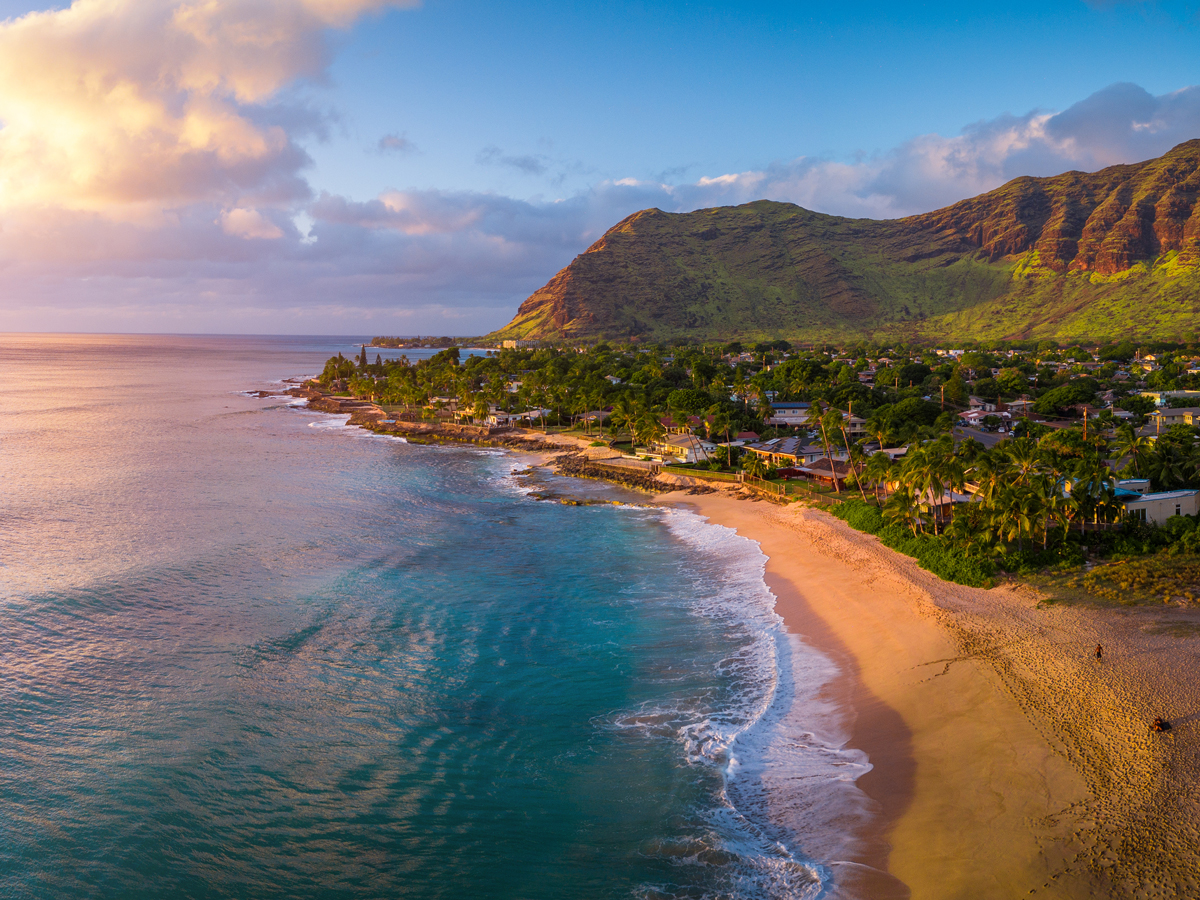 Anyone traveling to Hawaiʻi—both residents and visitors—from out-of-state through Oct. 14, 2020 are subject to a mandatory 14-day self-quarantine. The mandate applies to all arrivals at state airports, including private and commercial aircrafts. Violating the order is a criminal offense and subject to a fine up to $5,000 and/or a year in jail.
Starting Oct. 15, travelers of all ages who test negative for COVID-19 72 hours before arriving in Oʻahu will be able to avoid the mandatory quarantine. If you are visiting Hawaiʻi Island, you will need to take a second COVID-19 test upon arrival. Those visiting Maui and Kauaʻi counties will be asked to take a second test, but it will not be required.
While in the Islands, face coverings must be worn in all indoor public spaces and outdoor areas where physical distancing is difficult to maintain.
Starting Oct. 15, the 14-day mandatory self-quarantine for interisland travel will be lifted except for those arriving on Hawaiʻi Island. The state Department of Transportation will require thermal screening at the airport for everyone traveling between islands. It will also require travelers to fill out a new form that will ask for health-related information to help the state in tracking and responding to new COVID-19 cases. Travelers with a temperature higher than 100.4 degrees will not be allowed to board their flights.
You must stay in your visitor lodging/home to prevent the possible spread of COVID-19 to other people. Here's what you need to do:
Do not 

use shared

 facilities such as pools, spas, gyms, restaurants or bars.
Ask someone to drop of food or other necessities at your front door or order room service or use delivery services.
Do

 not go to public places such as the beach, park, hiking trails, shopping centers, childcare, work, school or local attractions.
Do

 not let visitors in—only people who usually live with you should be in your home.