Travelers shouldn't cancel plans to Kauai
And, do go to Hanalei.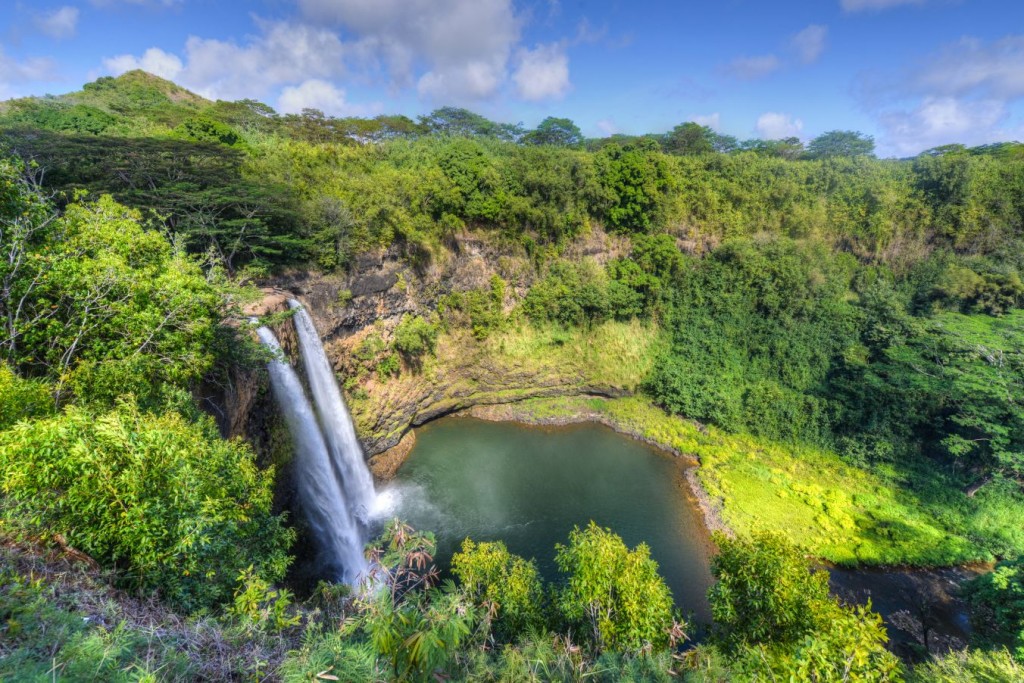 After a heavy thunderstorm caused major flooding on the north shore of Kauai earlier this month, the Hawaii Tourism Authority sent out a message today alleviating concerns for visitors. "Kauai is open for business," it said, with the exception being the northernmost towns from Wainiha to Haena, and including the Kalalau Trail.
Other than those few areas, the rest of the island is open for visitors, as is most of the scenic north shore town of Hanalei.
"Before the thunderstorm, Hanalei was bustling with business because of tourism. Since then, visitors have been staying away from Hanalei, which is hurting businesses and putting at risk the jobs they provide to residents. Visitors can help with the north shore's recovery by patronizing Hanalei's restaurants, retail shops, specialty stores and activities that support the livelihoods of so many area residents," the press release said.
"We also ask visitors to be respectful and avoid going into neighborhoods where recovery efforts are ongoing, and to not go beyond Waioli Huiia Church in Hanalei or try to enter the closed section of Kuhio Highway until state and county officials reopen it to all vehicle traffic."
For more information, the Kauai Visitors Bureau may be reached at 1-800-262-1400, kauai.gov.