Twenty-five Hawaiian words you should know. Hear them pronounced.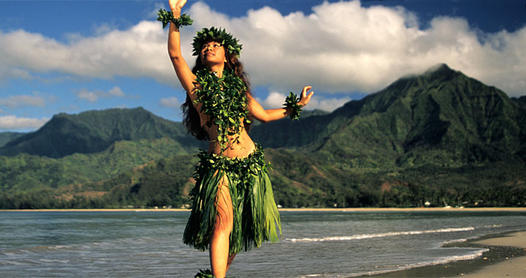 HAWAII Magazine reader Patricia Hanson emailed us: Is there a source of the Island vocabulary, available to persons on the Mainland? I'm interested, and, eager to learn.
You ask. We answer.
We can help, Patricia. There are formal online courses in the Hawaiian language (see here).
If, however, you're looking for something more immediate, we've prepared a list of 25 Hawaiian words that (nearly) everyone in Hawaii knows.
Unfamiliar Hawaiian words can be tough to pronounce. All you have to do is click to hear them pronounced by none other than Hawaiian language expert Puakea Nogelmeier.
If Nogelmeier sounds familiar, it may be because when you ride TheBus on Oahu, that's his melliflouous recorded voice calling out the names of the stops.