US Airways adding non-stop flight from North Carolina to Hawaii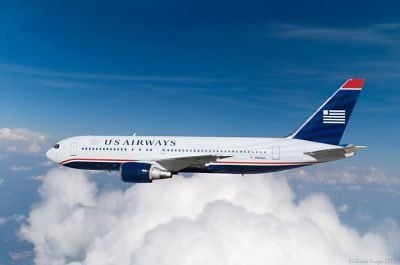 It'll be one long flight from the heart of the South, but at the end of it? A winter vacation in Hawaii.
US Airways is launching daily non-stop service from its Charlotte, N.C., hub to Honolulu beginning Dec. 17.
Reservations are being taken now for the nearly 8.5 hour Boeing 767 flight, US Airways' first to Hawaii from North Carolina's Charlotte/Douglas International Airport.
The daily flight will leave Charlotte at 9:45 a.m. (East Coast time) daily, arriving in Honolulu at 2:59 p.m. (Hawaii time). The return flight will depart Honolulu at 5:45 p.m. (Hawaii time) daily, arriving in Charlotte at 7:42 a.m. (East coast time).
The flight's Charlotte departure time was scheduled to time well with morning connections from US Airways network of East Coast, Midwestern and Southern cities.
The 204-seat flight will be offered year-round.
No introductory fares or fare deals were immediately announced for the flight. Fares vary, but we were able to find a round-trip as low as $878. We'll keep you posted if any deals for the Charlotte-Honolulu route are announced.
US Airways currently operates flights to Oahu, Maui, Kauai and the Big Island out of Phoenix, AZ.