Visiting Lanai's Polihua Beach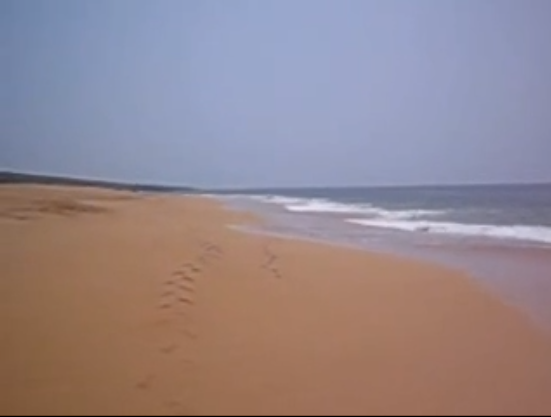 I've never experienced a Hawaii beach quite like Polihua, on the island of Lanai.
One-and-a-half miles of white sand. Completely devoid of people.
The latter has a lot to do with the 11 miles of unpaved road—half of it accessible only to four-wheel-drive vehicles—one must negotiate down Lanai's dry, rocky, steep and scrub-brush filled north shore to get to Polihua.
Once we guided our Jeep through a final canopy of kiawe trees hugging Polihua, skittered across the warm sand and dipped our feet in the cool Pacific waters, though? Check out the video below for a 360 degree view of what we experienced.
I'll be writing about my tour of Lanai's beaches in a future issue of HAWAII Magazine.