Visitors can now Purchase Legal Medical Marijuana in Hawaii
Anyone with a valid cannabis registration card issued in the U.S. can apply for a 60-day temporary out-of-state card.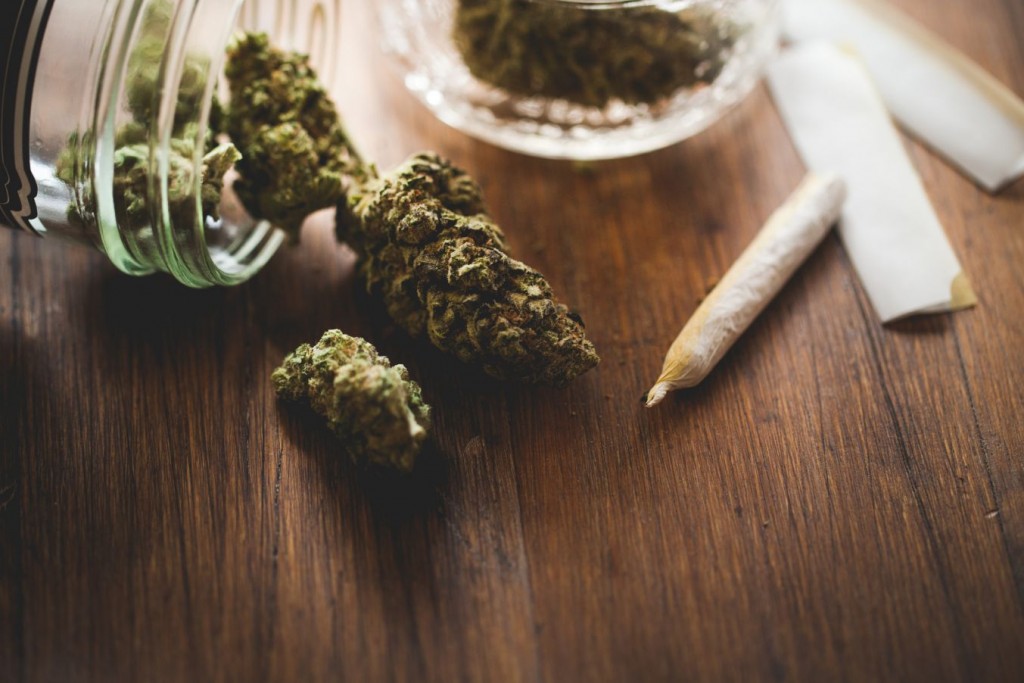 Hawaii has just made it possible for visiting medical marijuana users to obtain pakalolo, or cannabis, in the Islands. Out-of-state patients can now apply for a temporary medical marijuana license by filling out an online form, which will allow them to purchase cannabis from Hawaii's certified dispensaries.
The specific details involved in getting a temporary license is more than just filling out a form, however. Applicants must have a valid medical cannabis registration card issued in a U.S. state or territory, and the card will only be valid for one 60-day term. Cardholders are only able to apply for up to two 60-day terms per year. Finally, applying for a temporary card will cost $49.50, and the charge is non-refundable. Once you've been issued a card, you will be able to purchase up to 4 ounces of marijuana every 15 days from one of Hawaii's dispensaries.
There's at least one dispensary on Maui, Kauai, the Big Island and Oahu. Currently, there are none on Molokai and Lanai. And if you think you can travel with your stash between islands, think again, as the state Department of Health notes that patients and caregivers cannot transport cannabis interisland.
Finally, it's important to note that even if it is legal for visitors to obtain reefer in Hawaii, there are rules and regulations as to where you can use the substance. This means no smoking in public parks or beaches, recreation centers, school grounds, moving vehicles or near any building that have registered as being "smoke-free."
For more information, visit here.