Waikiki Aquarium to host water-focused "Mauka to Makai" environmental expo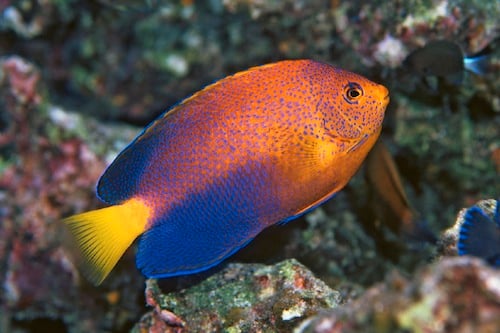 In celebration of "Earth Month," The Waikiki Aquarium will host the sixth annual Mauka to Makai Environmental Expo on Sat., April 13.
This free, family oriented event, set for 9 a.m. to 2 p.m., will focus on Hawaii's unique water resources from mauka (inland) to makai (ocean) with hands-on educational activities and displays that showcase the green-minded work of more than 20 city, state, and federal agencies. There will also be live Hawaiian music, prizes, and opportunity to pick up free native plants.
Starting at 8:45 a.m., a trolley service will provide transportation to the expo from Waikiki Elementary School, near Monsarrat and Leahi avenues. The event is sponsored by the city and County of Honolulu and the Hawaii State Department of Health.
For more information about the Mauka to Makai expo, click here. For information about volunteer Earth Day-related workday opportunities in the Islands, click here.