WATCH: Coronavirus Updates with Hawaiʻi Lt. Gov. Josh Green
Green, an ER doctor, calls for a suspension all non-essential travel to the Islands and the closure of schools through April.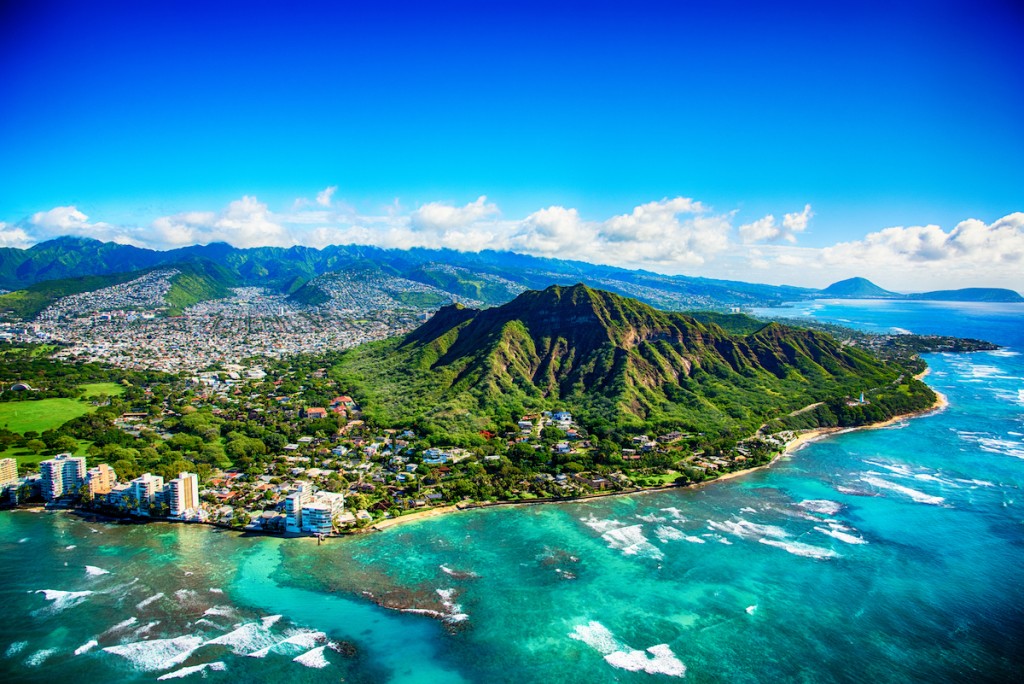 Lt. Gov. Josh Green spared five minutes with the HAWAIʻI Magazine team Thursday morning to discuss the fast-spreading COVID-19 in Hawaiʻi. (Green is also a practicing emergency room doctor on Hawaiʻi Island.)
Some highlights:
There are more than two dozen confirmed cases of the coronavirus in Hawaiʻi—and it's rising.
Private testing for COVID-19 is about to start.
He believes Hawaiʻi should stop all non-essential travel to Hawaiʻi, adding the state should mandate a two-week quarantine for anyone entering the Islands and all passengers should be screened.
He says businesses and schools should be closed until April 30 to prevent a mass outbreak.
People should avoid groups of more than 10 people, though going to the beach or parks should be OK as long as you are six feet apart from others.