Watch: How To Make an Origami Aloha Shirt Box
Make this adorable Japanese candy box with step-by-step instructions by Honolulu crafting guru Joy Shimabukuro.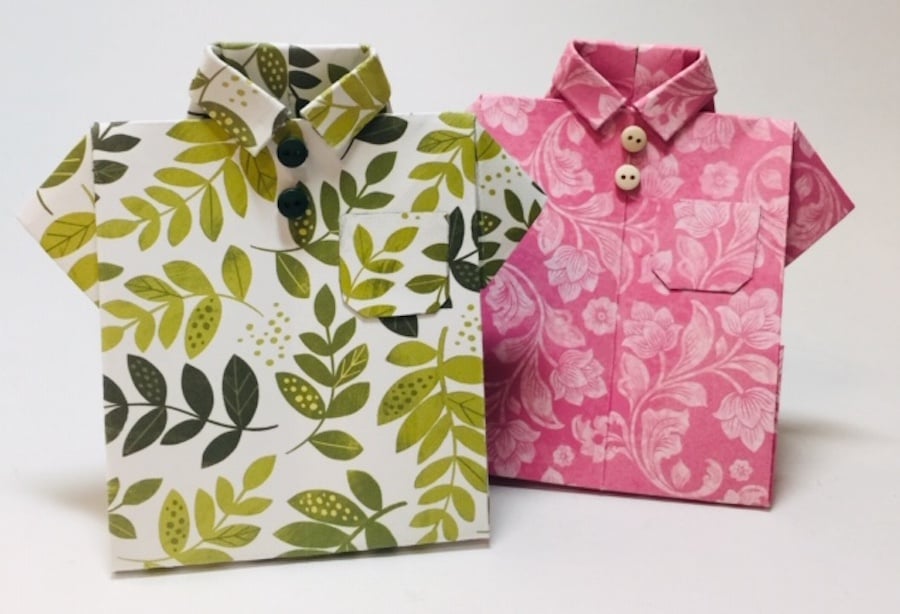 Many of us are stuck at home (again) and looking for crafty things to do.
We asked our friend, Honolulu-based crafting guru Joy Shimabukuro (@thejoyofcrafting) of Ben Franklin Crafts, to come with something fun for us to make at home.
SEE ALSO: Watch: Make This Simple Ribbon Lei for May Day Wherever You Are
And BONUS: It's something you can fill with candy—to brighten up someone's day or just your own. We don't judge.
Here's what you'll need:
Supplies:
6×12-inch printed paper
Mini glue dots
1/4-inch buttons or 1/4-inch hole punch and scrap coordinating cardstock
Fine-point pen
Double-stick tape
Tools:
Ruler
Pencil
Scissor
Paper creaser (optional)
Post your creations on Instagram (@hawaiimagazine) and tag us! We can't wait to see what you come up with!
Special thanks to Lisa Hashimoto, who shot and edited this video.