Watch one of the youngest surfers in the world shred waves in Waikiki
At 5 years old, Tyler Purcell is already sponsored.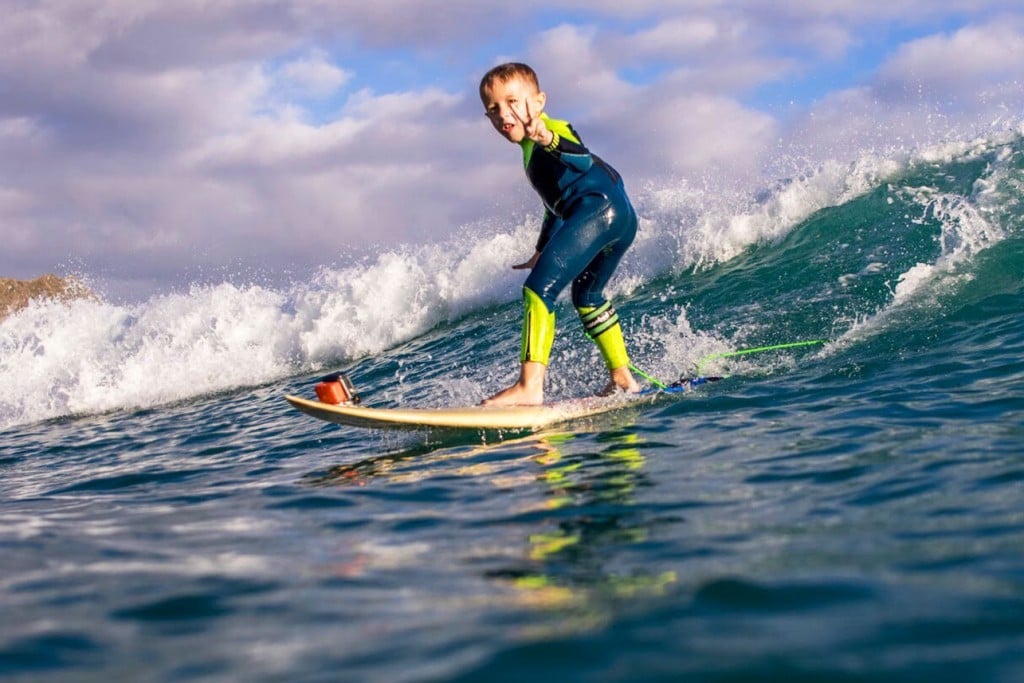 At 5 years old, Tyler Purcell is one of the youngest sponsored surfers in the world. The kindergartener started surfing when he was 18 months old, at first sharing a board with his father, and then graduating to his own board. His father still helps him with duck diving and pushing off, but the shredding is all Tyler. Next time you're surfing Waikiki, keep your eyes open for this little guy—he may have some tips for you.
In the meantime, check out this video of Tyler doing what he loves most.