Watch: The Family Behind Hawaii's Famous Kamaka Ukulele
Here's the story of these beautiful, handcrafted instruments that anyone can enjoy.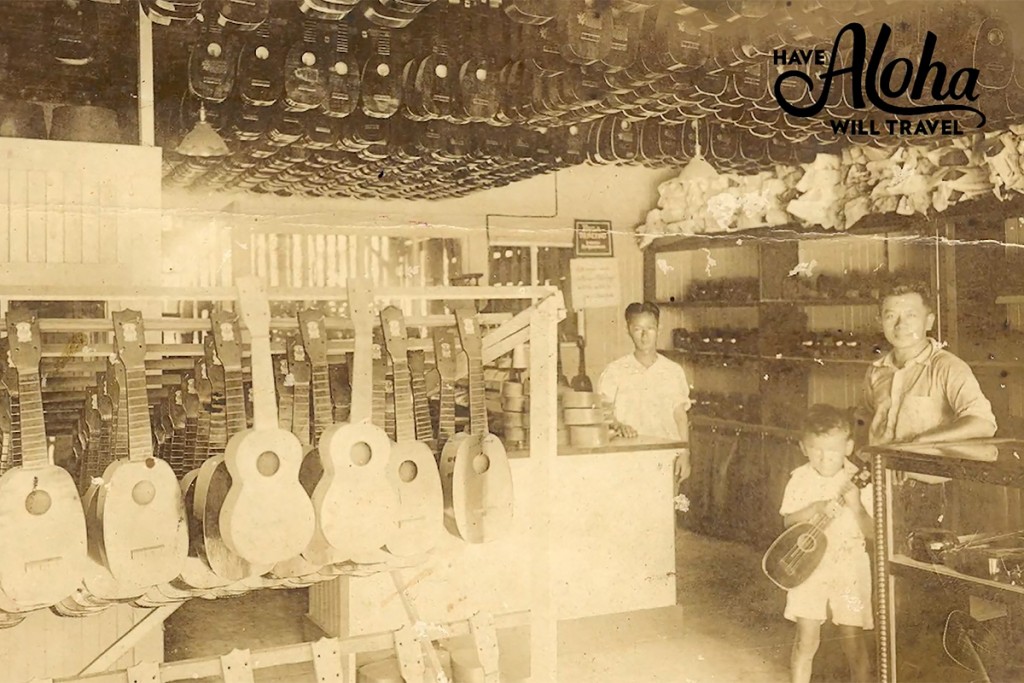 A family business that started in 1916, Kamaka Ukulele has become known as the makers of Hawaii's finest ukuleles. For over a century, the Kamaka family has been dedicated to building masterfully handcrafted instruments with a rich, lasting tone and beautiful design. Production Manager Chris Kamaka gives us an exclusive look at the meticulous hand-building process that goes into these beautiful instruments anyone can enjoy.
For more information, visit www.kamakahawaii.com.
Have Aloha Will Travel, powered by HAWAII Magazine, creates micro-documentaries and short films about the Islands. Our storytellers and videographers travel throughout Hawaii to discover the untold, the overlooked, the authentic and unscripted to share with the world all of the amazing things to be discovered here in Hawaii.
Subscribe to our YouTube Channel at hawaiimagazine.com/videos.