What to Know About COVID-19 Booster Requirements on Maui
Maui County changes its definition of being "fully vaccinated."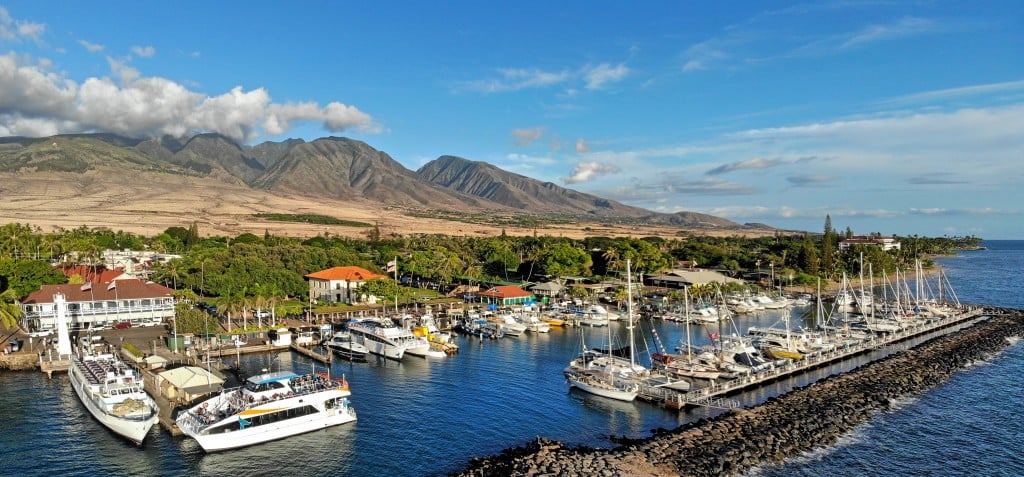 Amid record-high numbers of COVID-19 infections in Hawaiʻi, Maui County is revising its definition of being "fully vaccinated." It's the first county in the state to require a COVID-19 booster to be considered completely vaccinated.
Starting Jan. 24, to enter "high risk" establishments including restaurants, bars and gyms, patrons will need to show proof of a booster shot as soon as they are eligible. This means receiving the booster six months after the second dose of Pfizer or Moderna, or two months after a dose of Johnson & Johnson. Those that do not meet the vaccination requirements will need to show proof of a negative COVID-19 test taken within 48 hours.
For those that recently rolled up their sleeves for a vaccine, a booster will not be required if it has been less than six months since the second dose of Pfizer or Moderna, or less than two months since a Johnson & Johnson shot.
Announcing the new requirement, Maui County Mayor Michael Victorino said, "Science says that after the second shot of Pfizer and Moderna vaccinations or the single Johnson & Johnson shot, vaccinations weaken after about six months. This rule-change recognizes that." He added that this update acknowledges the importance of booster shots in reducing the spike of infections and preventing severe illness.
While the definition of "fully vaccinated" is evolving, the core of the county's vaccine requirement remains. To dine inside a restaurant, sit at a bar and hit the gym, patrons need to show proof of vaccination, a rule that has been in place since Sept. 15 on Maui. Those that do not meet the vaccine or test requirements can continue to dine outdoors, order take-out and participate in outdoor activities.
Maui County is the first county in the Islands to institute a booster shot to be "fully vaccinated," but other islands are also reviewing potential new rules. State officials are also considering booster requirements for out-of-state visitors hoping to bypass Hawaiʻi's travel quarantine. 
For those traveling to Hawaiʻi, it is always advised to be informed on local headlines as rules and regulations can quickly alter, and from island to island. Rules along with exemptions to the quarantine and additional information can be found with the state's Safe Travels program. 
Updated on Jan. 7, 2021.