Where to find Oahu's most visually stunning dishes, according to a top food stylist
These three dishes are works of art.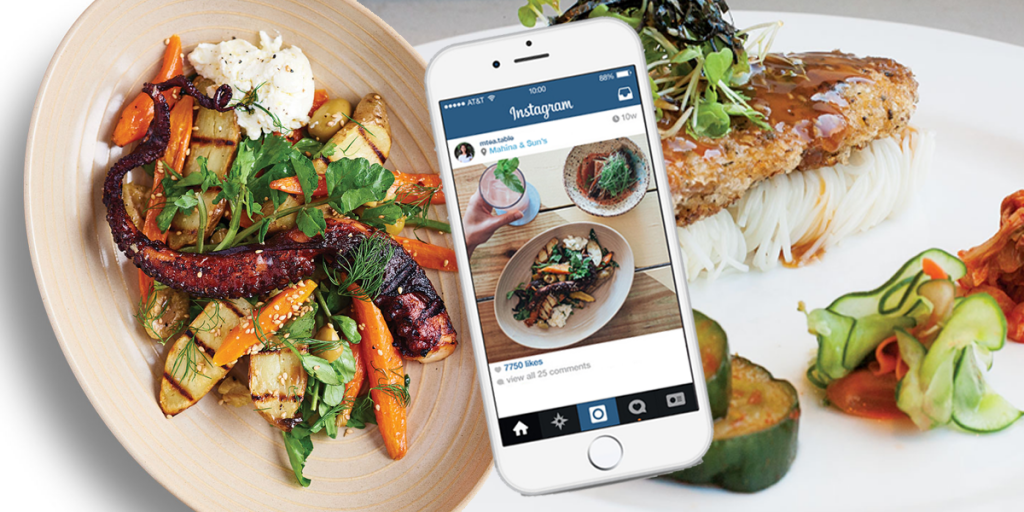 Will you look at that? In our world where no serving of food shall go un-Instagrammed, we consulted the assistance of someone who has an eye for pretty plating.
Oahu-based food stylist Megan Tomino has worked her culinary magic for clients such as Hawaiian Airlines and Ward Village, and premium foodie destinations including the likes of Vintage Cave, Le Bistro and Otium, the restaurant fronting the new Broad Museum in downtown Los Angeles.
Here are three visually stunning dishes that will have you ooh-ing and ahh-ing before the first bite.
Restaurant Senia's wagyu short rib "pastrami"
"This perfect slice of marbled and luxurious wagyu short rib is surrounded by a golden caramelized onion potato puree, tart pickled ramps and a spicy mustard seed jus. At Senia, every dish is beautiful, but this plate is a real break-the-internet moment."
Restaurant Senia, 75 N King St., Honolulu, (808) 200-5412, restaurantsenia.com.
Mahina & Sun's grilled hee salad
"Straying from your average chef's salad, this dish is wild and unexpected. A curled, deep purple piece of tender and perfectly charred hee, or octopus, tangled in an array of colorful grilled
local veggies."
Mahina & Sun's, 412 Lewers St., Honolulu, (808) 924-5810, surfjack.com/eat-shop.
MW Restaurant's mochi crusted monchong
"The minimalist in me loves its simplicity. A crispy piece of fish balancing on neat knots of somen noodles. The rotating ban chan selection offers a pop of color, an added crunch and acidity."
MW Restaurant, 1538 Kapiolani Blvd., Honolulu, (808) 955-6505, mwrestaurant.com.