Who Let the Dogs Out? Your guide to Island dogscaping
Putting together a dog-friendly tropical yard.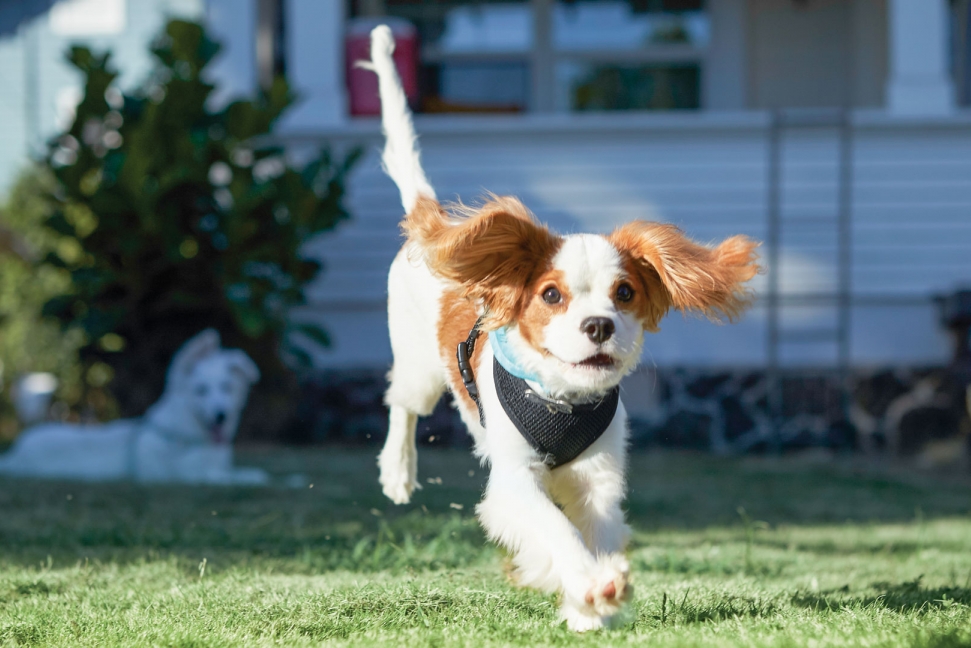 From doing its business to recreational digging, a dog's habits can wreak havoc on tropical yards. And adding the wrong type of plants can make him sick or even worse.
"There are a ton of plants here in Hawaii that can be dangerous to your dog, so you just have to be careful," says Steve's Gardening Service owner Steve Dewald, who once built a garden for a pet rabbit.
So, let's get to it. Here are four things to remember for dogscaping.