Why Honolulu is one of the best cities for active retirement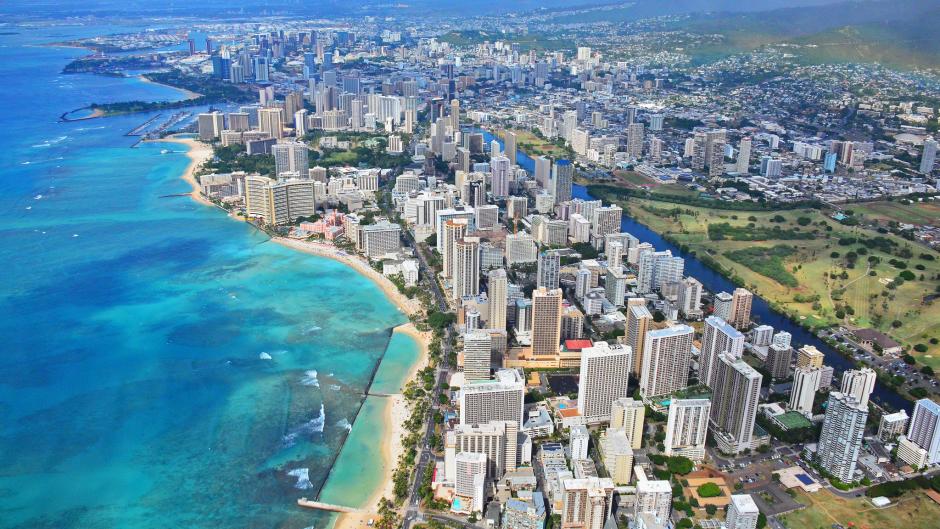 Who said retiring meant staying indoors all day? In a recent study looking through the 100 most populous cities in the United States, Honolulu received a top-ranking honor as one of the best American cities for active retirement at no. 2.
Moral of this study: Get to Hawaii and then get outdoors, retirees especially.
Using a Health Score composed of a Walk Score and Bike Score, along with looking at average temperatures, acres of park (per capita) and the environment, the city of Honolulu placed just behind Irvine, California, according to EVELO's criteria.
Honolulu, specifically the area along the Oahu's south shore, ranked very high in nearly all the above categories, with the exception of its Bike Shore due to a lack of bike infrastructure. (Note this study was conducted by a company that devotes its content to retirees and electric bikes.) However, they found that the amount of beach access made up for that growing segment of Honolulu's city planning.