Your Guide to Dining on Oahu's Ono West Side
From country style cafes to luxury breakfast options, Oahu's Leeward Coast has a little bit of everything.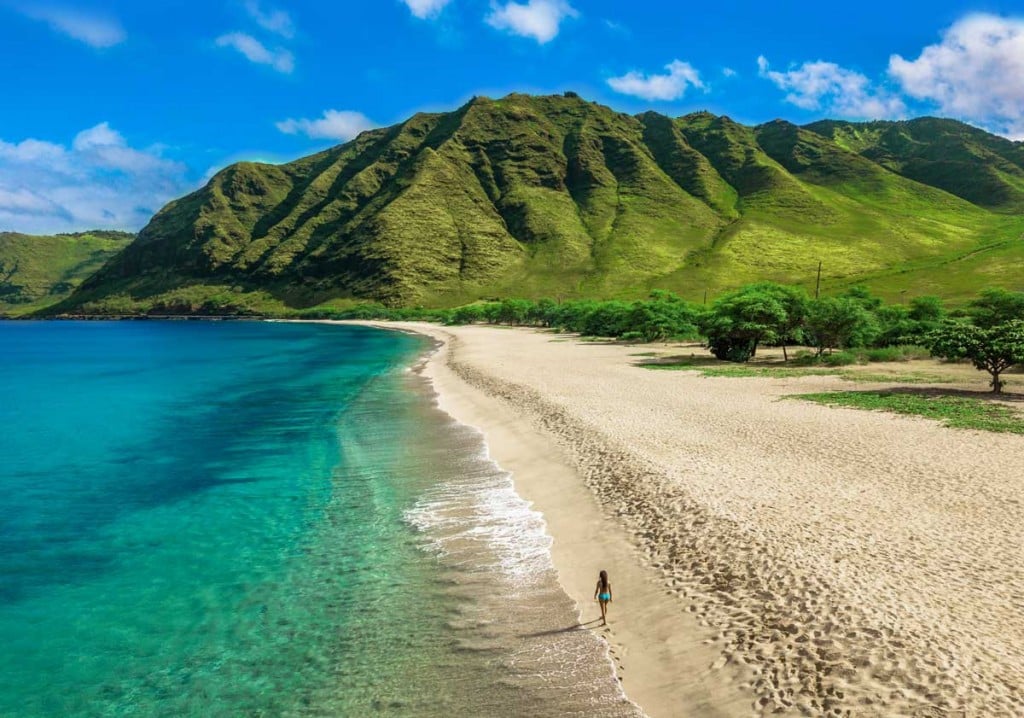 Starting about 20 miles outside of Waikiki, Oahu's West Side has always held scenic wonders, with its rugged trails and alluring beaches. But lately the area has been attracting attention for a different reason. New restaurants, hotels and even a shopping complex have opened, bringing people out to explore this side of the island. Here are a few foodie hot spots you'll want to try before everyone else figures out why the West Side is Oahu's next big thing.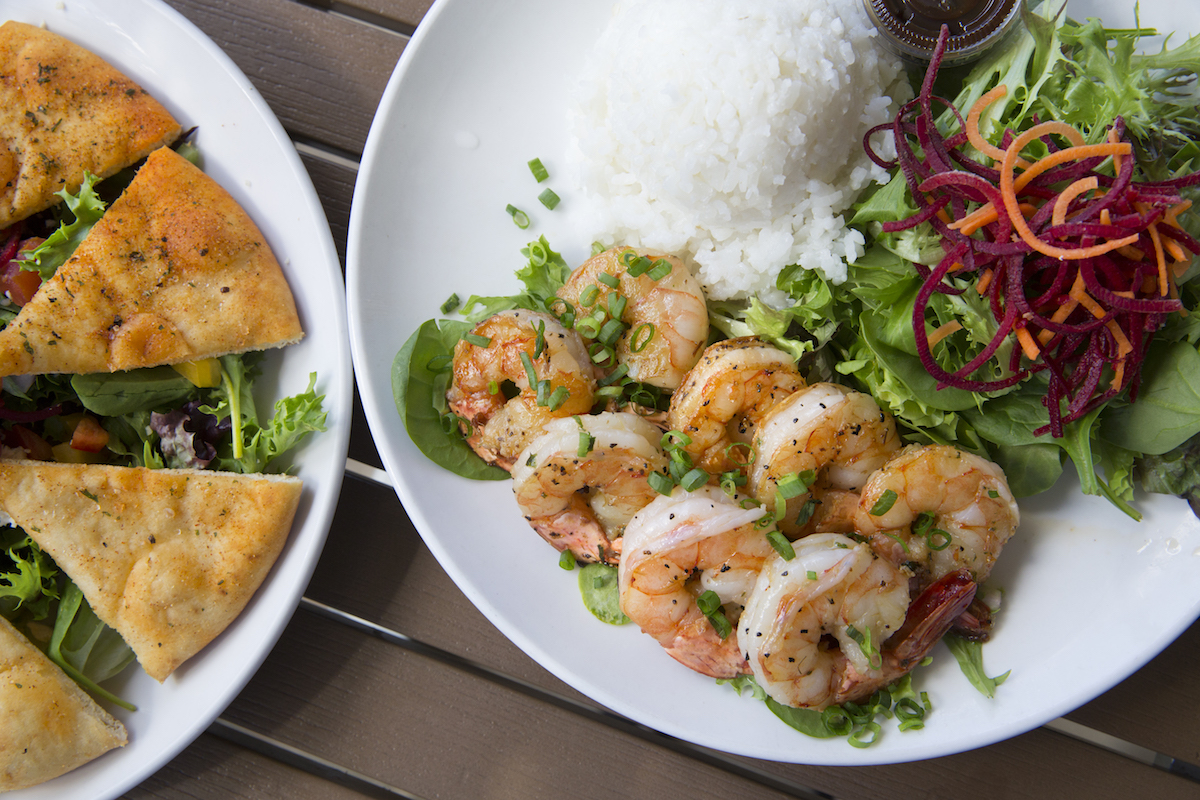 Morning Meal
Nobody does a breakfast burrito better than Kalapawai Café & Deli. (You might be familiar with its Kailua locations.) Somehow its chef manages to fit hash browns, an over-easy egg, pepper jack cheese, kalua pork and black beans into one tortilla. That, plus a coffee for the road and a blueberry muffin to snack on later, and your tab will still be less than $13. 711 Kamokila Blvd., Kapolei, kalapawaimarket.com.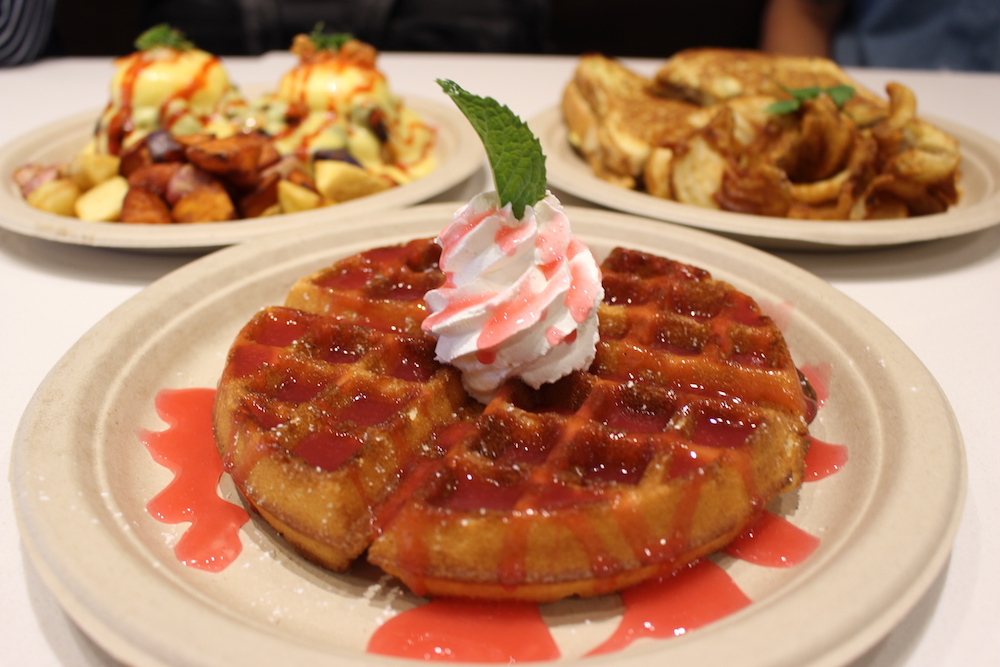 Luxe Brekkie
Koa Café opened its second location at Ka Makana Alii shopping mall and brought its popular elevated local-style breakfast dishes to the West Side. Those with a sweet tooth may prefer Guava Lava mochi waffles, while someone looking for a heartier meal will enjoy the Angry Korean Benedict, with kalbi short ribs and kimchi topped with a Sriracha Hollandaise sauce. 91-5431 Kapolei Parkway, Kapolei, koacafe.com.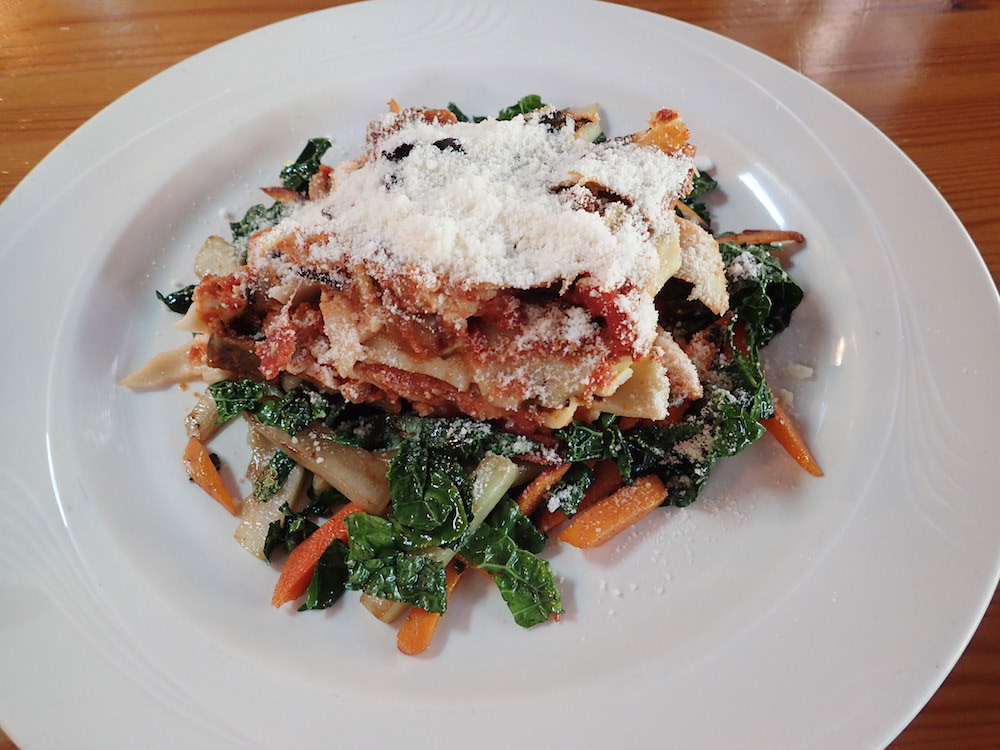 Farm to Table
Kahumana Organic Farm & Café does a little bit of everything. Want to fold into a downward facing dog? The Morning Mauka Yoga class overlooks acres of farmland and the colossal Waianae Mountains. When you get hungry—and trust us, you will—its charming café has a lunch and dinner menu, using produce grown right on the farm. 86-660 Lualualei Homestead Road, Waianae, kahumana.org.
Spring for Sprig's
A mix of Americana fare and local flavors, Sprig's Grille, nestled in the Embassy Suites by Hilton Oahu Kapolei, is an absolute West Side gem. The restaurant, headed up by chef Todd Constantino, formerly of Moku Kitchen and Monekypod in Kapolei, sports a contemporary, airy interior and is located to the right of the Embassy Suites Kapolei lobby. The menu is full of winners, but certain entrees, such as the kalua pig quesadilla, Maui onion rings and kalbi fries, rise above the rest. 725 Manawai St., Kapolei, visit their website for more times and menu options.
Local Fare
Not just country in name, Countryside Café is a hardwood diner that will make anyone from a small town feel right at home. Reggae beats softly drone throughout the café, waitresses talk story and coffee comes in mugs that you might find in your parents' cupboard. The food is packed with local flavor and the Maili Point Special, which includes a heap of fried saimin paired with hibachi chicken and boneless kalbi rib, proved to be the most ono. 87-70 Farrington Highway, Waianae, countrysidecafe808.net.
[video:https://www.instagram.com/p/Br7Cye6g9_q/]
Plantation Style
When you're on the West Side, eat as locals do. At the Plantation Tavern, you'll find yourself surrounded by dishes and plates that showcase the best of Oahu's multiethnic cuisine. Whether you're chowing down on some lumpia, picking apart a poke nacho bowl or sharing a musubi sampler, there's something for everyone at this island eatery. 590 Farrington Highway, Kapolei, plantationtavern.com.