5th annual Hawaii Food & Wine Festival events announced, tickets on sale now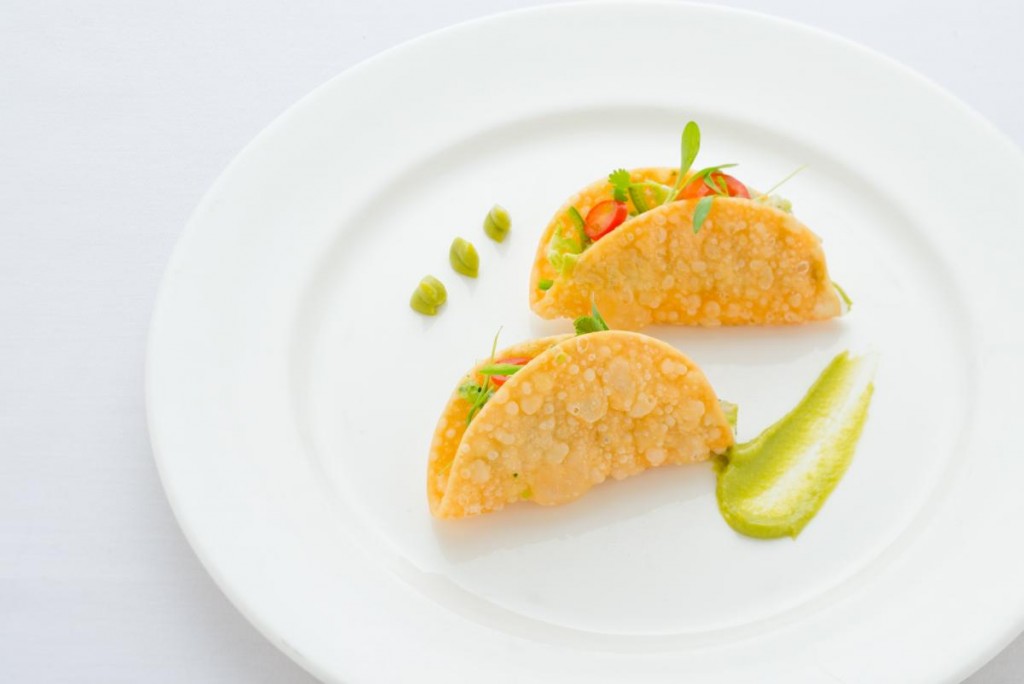 Time to start planning your Hawaii foodie vacation! The Hawaii Food and Wine Festival, the state's biggest culinary fest, will celebrate its fifth anniversary Aug. 29 through Sept. 13. Tickets just went on sale.
The fest celebrates food and drink utilizing island-fresh ingredients in nine days of signature culinary events on Hawaii Island, Maui and Oahu. This year's festival is expected to be bigger than ever with more than 100 distinguished chefs, sommeliers, wine and spirit producers and food personalities.
Some of this year's invitees include popular Hawaii chefs Ed Kenny (TOWN, Honolulu), Michelle Karr-Ueoka and Wade Ueoka (MW Restaurant, Honolulu) and Mark Noguchi (LUNCHBOX, Honolulu); out-of-state guests such as Cat Cora (co-host of Bravo's "Around the World in 80 Plates"), Christine Tosi (Momofuku Milk Bar, New York) and Jonathan Waxman (Barbuto, New York); and even international chefs Michael Meredith (Meredith's Restaurant, Auckland, New Zealand) and Yuji Wakiya (Wakiya, Tokyo, Japan).
For the first time, three days of back-to-back festival events will be held on Maui (Sept. 4-6): a golf tournament, a gourmet locally-sourced dinner catered by eight renowned chefs and a six-course meal honoring Shep Gordon. Other events run Sept. 10-13 on Oahu, and Aug. 29 on Hawaii Island.
The festival's nine signature events provide opportunities to meet chefs and enjoy their work during themed dinners and cocktail parties such as an exclusive caviar and champagne pairing, an Asian-inspired food and creative cocktail pairing, a fine-food feast featuring foie gras, wagyu beef and even gold, and a celebrity chef-catered dinner. Other festival activities include a family outing to the Honolulu Zoo, a panel discussion on restaurant industry trade secrets, an urban luau and even a chef "brunch-off." Tickets to all festival events can be purchased at hawaiifoodandwinefestival.com.
The Hawaii Food and Wine Festival was founded by James Beard Award-winning and famed Hawaii chefs Roy Yamaguchi and Alan Wong. Most food events are fundraisers whose proceeds will support Hawaii sustainability, culture and education organizations such as the Hawaii Agriculture Foundation, Hawaii Community College Culinary Arts Program, Hawaii Farm Bureau, Hawaii Seafood Council, Maui Culinary Academy and others. Ticket prices for signature events run from around $200 to $1000 per person.