Aloha Friday Picks: Celebrate Summer with Family-Friendly Activities
Go to Hāpuna Beach on Hawai'i Island, watch the Tokyo 2020 Olympics and hike at Hawai'i Volcanoes National Park.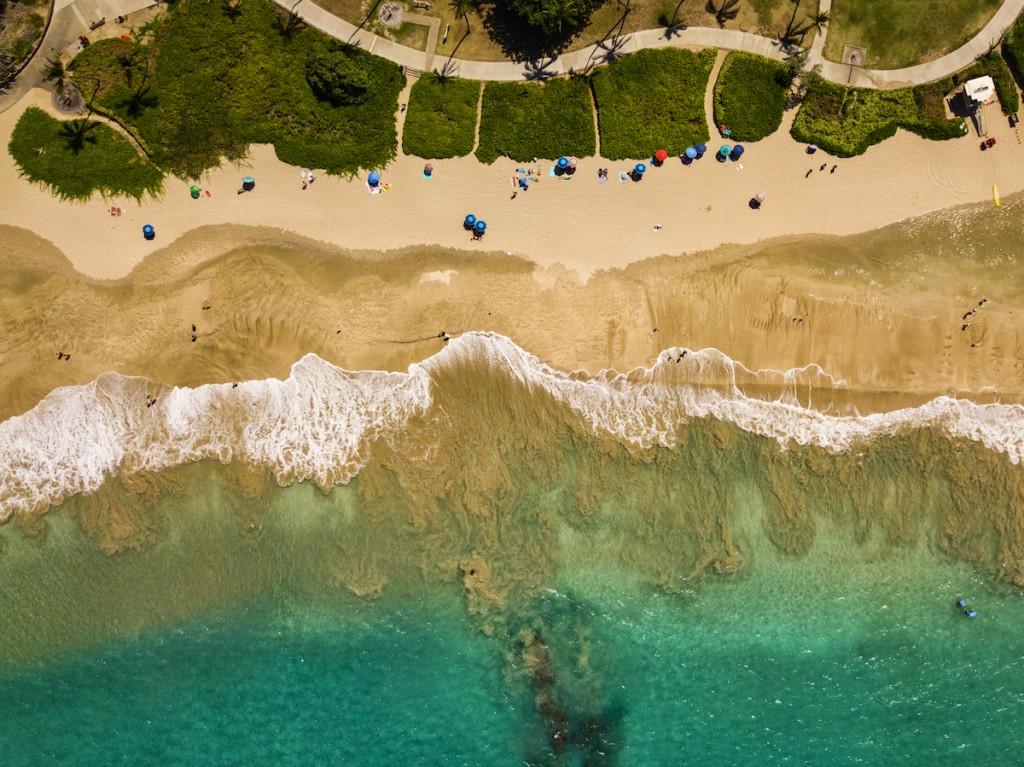 Aloha Friday Picks is a weekly news blog that will run every Friday and features three things we recommend you do, try or experience over the weekend. Send us tips at media@hawaiimagazine.com.
If you're looking for adventure this weekend, check out these family-friendly activities on Hawai'i Island and watch the Tokyo 2020 Olympics.
Head to Hāpuna
Hāpuna Beach is one of the most popular (and beautiful) beaches on Hawai'i Island. The half-mile, white sand beach was named the best beach in 2021 by "Dr. Beach." Hāpuna has consistently good conditions for swimming, snorkeling, bodyboarding and sunbathing, so bring the whole 'ohana (family).
Go Team USA
View this post on Instagram
The Tokyo 2020 Olympics is here! Starting on July 23, you can watch the event from the comfort of your home. If you are interested in surfing, tune in to the olympic surfing events from July 23 to July 27. The competition will be held at Tsurigasaki Beach located in Chiba, Japan where 20 men and 20 women will be participating.
Visit Uēkahuna Bluff
For an energizing adventure and learning experience, head to Uēkahuna Bluff at Hawai'i Volcanoes National Park on Hawai'i Island. The popular bluff reopened in June 2021 and now you can view Kīlauea Volcano after the collapse of the summit in 2018. Uēkahuna is the celebrated wahi pana (legendary place) at the highest point on the rim of Kaluapele, the caldera of Kīlauea. It is an important site for Native Hawaiian ritual and cultural practice and offers breathtaking views of Kaluapele, Mauna Loa and surrounding areas.