Aloha Friday Picks: Cheers to Dads and Grads This Weekend
Grab a local beer, take a hike or get the grill out.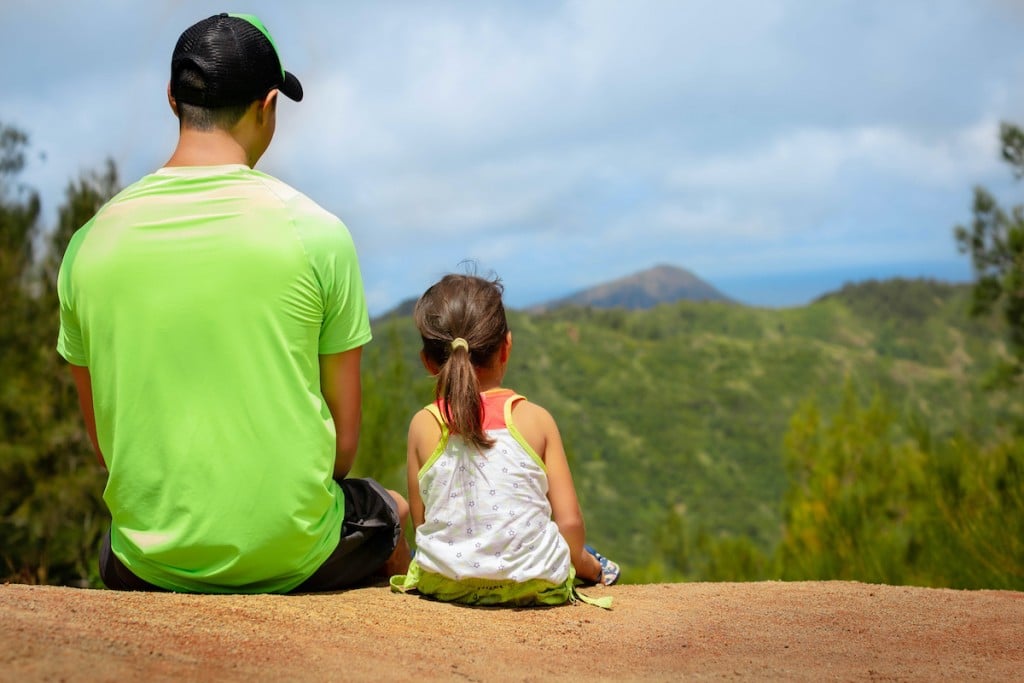 Aloha Friday Picks is a weekly news blog that will run every Friday and features three things we recommend you do, try or experience over the weekend. Send us tips at media@hawaiimagazine.com.
There's lots to celebrate this weekend in Hawaiʻi—and masks outdoors is optional!—so here are some fun, get-outdoors things to do to celebrate that dad or grad in your life.
Grab a Local Beer
View this post on Instagram
There are so many great local beers these days, you'll find 'em on every island. If you're on Kauaʻi, hit up Kauaʻi Beer in Līhuʻe—read about it here—and try the Black Limousine, a dark lager with caramel and toffee notes. On Maui, visit Koholā Brewery in Lahaina, known for its easy-drinking and balanced lagers and ales, like the award-winning Lōkahi Pilsner and Talk Story Pale Ale. On the Big Island, there are several great craft breweries, including Ola Brew Co. in Kona, which specializes in ciders and beers using locally sourced ingredients. Oʻahu has a slew, but we love Beer Lab HI, a unique brewery with three pubs on the island and limited-released beers that sell out within hours. Most of these breweries sell growlers, crowlers and cans to go, too.
Head Outdoors
There's nothing like getting in a workout before—or after!—a big celebratory meal. On Oʻahu, feel the burn on the Kaʻiwa Ridge Trail—known as the Lanikai Pillbox Trail—a 1-mile, mostly uphill trek to two concrete pillboxes with stunning views of Lanikai and Kailua beaches. On Kauaʻi, spend the day at Kōkeʻe State Park, which boasts more than 50 miles of trails. On Maui, the popular Pīpīwai Trail and Waimoku Falls—a moderate 3.4 miles out and back—has reopened. And on Hawaiʻi Island, hike to the 442-foot ʻAkaka Falls on an easy loop trail, which reopened in April.
Get Out That Grill
Who doesn't love a meal made on a grill? We get inspired by "The ʻOhana Grill Cookbook: Easy and Delicious Hawaiʻi-Inspired Recipes from BBQ Chicken to Kalbi Short Ribs," by Adrienne Robillard and Dawn Sakamoto Paiva, which features 50 easy and ʻono (delicious) recipes that range from classic local fare—grilled Spam musubi, shoyu hot dogs, kalbi short ribs—to veggies, fish, salads and even desserts. Here's one: